Light Balance Kids had their moment of glory on America's Got Talent 2019, when guest judge Ellie Kemper gave them the Golden Buzzer during another amazing performance from them.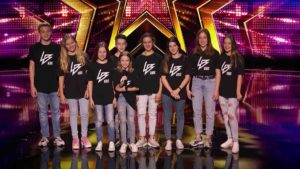 The group is the protégé of the dance group Light Balance, who finished third place on Season 12 of "AGT" after getting a Golden Buzzer from former host Tyra Banks. They even competed on "America's Got Talent: The Champions" this year.
"We have a big dream of following in Light Balance's footsteps," said a member of Light Balance Kids, comprising of children aged 11-13. "We're feeling a lot of pressure because we want to do as good or even better than they did."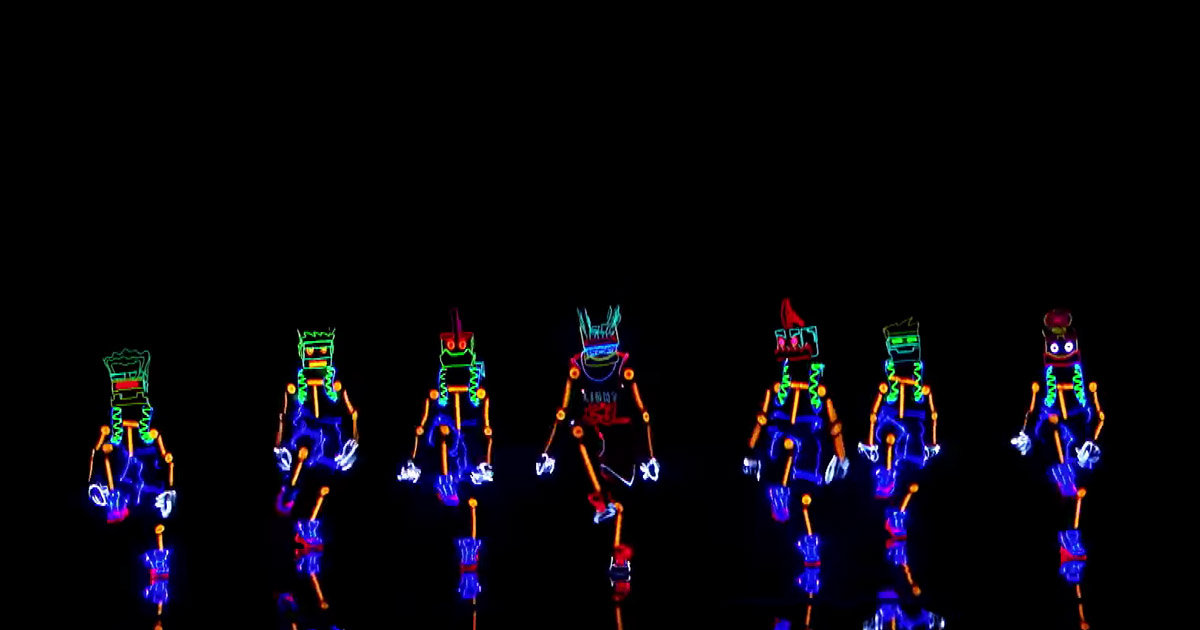 Their basketball-theme performance with "lights, programming and coding" was simply mind-blowing and it even had a slow-motion slam dunk which wowed judge Howie Mandel. "I was a fan of Light Balance, the adults. I like Light Balance Kids better," Mandel said. "I would go pay to see this in Vegas; I would see this at a live concert."
Guest judge Ellie Kemper agreed. "I thought this was the definition of a spectacle. It was truly spectacular; it was marvelous," she said, adding, "I just wish there were some guarantee to get you guys through to the live show." It suddenly dawned on her that there was a way, "Oh wait, there is," she quipped, and pushed the Golden Buzzer to send the Light Balance Kids straight to the live shows.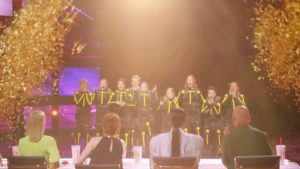 Every single performance on America's Got Talent 2019 has been so exceptional, now that Light Balance Kids have made it to the Live shows, we truly hope they win the contest with their true talent.