A 10-year-old boy stunned judges and audiences on America's Got talent with a perfect rendition of 'I Have Nothing' by Whitney Houston.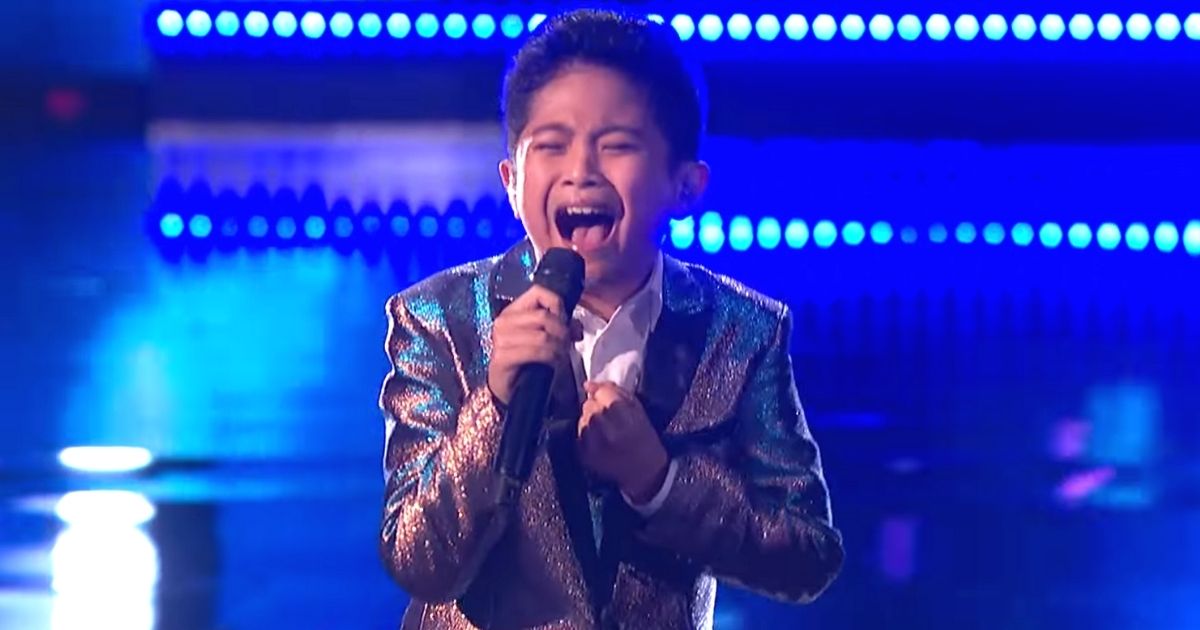 Peter Rosalita is only 10 years of age but the Filipino singer is blessed with a big voice and amazing talent and looked super dapper wearing a shiny suit.
It was magical when he started singing with a big voice and perfect vocals.
Share my life, take me for what I am 'cause I'll never change all my colors for you
Take my love, I'll never ask for too much, just all that you are and everything that you do
I don't really need to look very much further, I don't want to have to go where you don't follow
I will hold it back again this passion inside, can't run from myself there's nowhere to hide
Peter sang the song with great passion and sounded so professional. The whole atmosphere of the auditorium was charged especially during the last chorus of the song when confetti started falling all around Peter.
He got a standing ovation and huge applause from the judges and audience after he finished his performance. We are sure Peter has a very bright future and we pray and hope that he goes right through till the end of the competition and wins it.