Abba Modern presents a beautiful contemporary dance performance of Lauren Daigle's 'You Say.'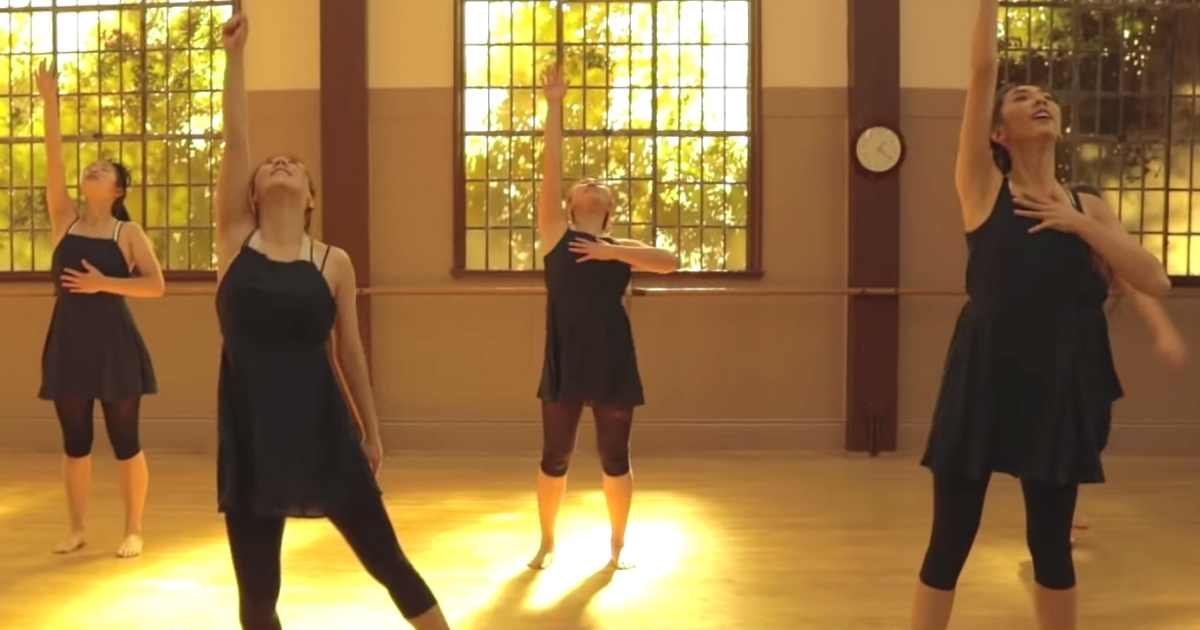 It is a Christian dance group based in the University of California, Berkeley campus.
Abba Modern seeks to glorify and praise God through dance and to be used as God's servants who help display His love to their surrounding dance community.
"But to all who did receive Him, who believed in His name, He gave the right to become children of God." John 1:12
Two-time Grammy Award winner, Lauren Daigle composed and sang the song "You Say" which was all about finding our true worth in the word of God rather than in the world.