The Petersens are bringing us all into the Christmas holiday mood with a jazzy rendition of 'God Rest Ye Merry Gentlemen.'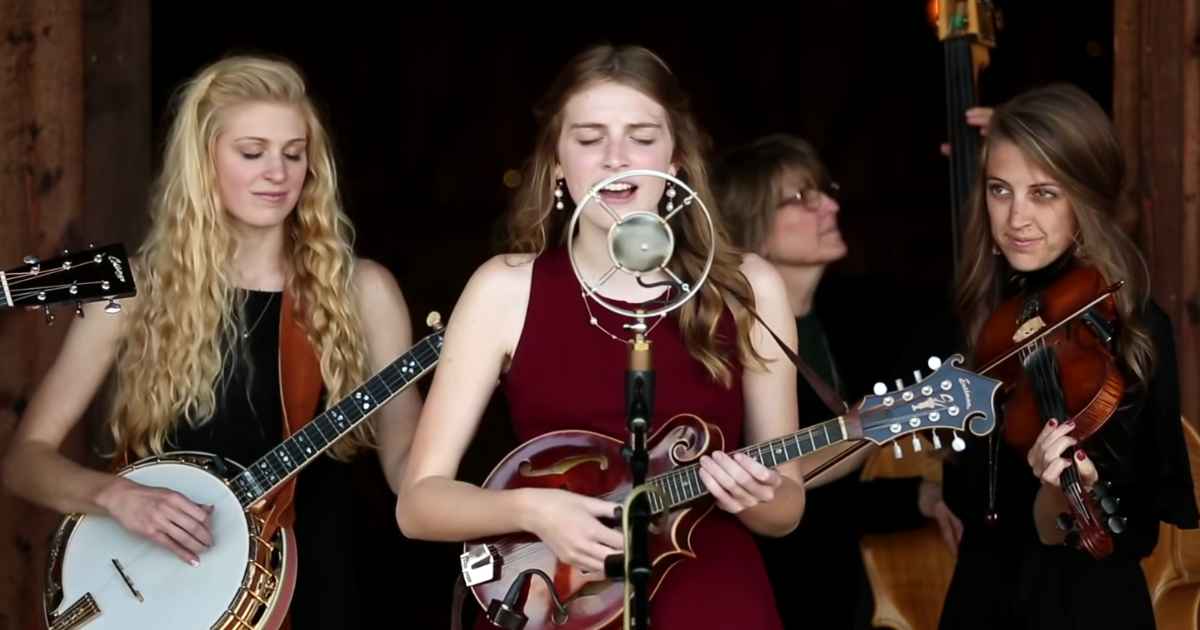 It is the second song on their new Christmas album and is a must have on your Christmas playlist. And what's more it just charted as #3 on Billboard's bluegrass chart.
The Petersens are a family band performing full-time in Branson, MO. The band consists of Katie Petersen on fiddle, Ellen Petersen Haygood on banjo, Matt Petersen on guitar, Julianne Petersen on mandolin, Karen Petersen on bass, and Emmett Franz on dobro.
'God Rest You Merry, Gentlemen' is an English traditional Christmas carol and is also known as Tidings of Comfort and Joy. It is one of the oldest extant carols, dated to the 16th century or earlier.