Army veteran Ricky Harris who has served five tours in Afghanistan is giving God the credit for protecting him and saving his marriage after he spiraled down into a sinful lifestyle while on duty overseas in powerful testimony.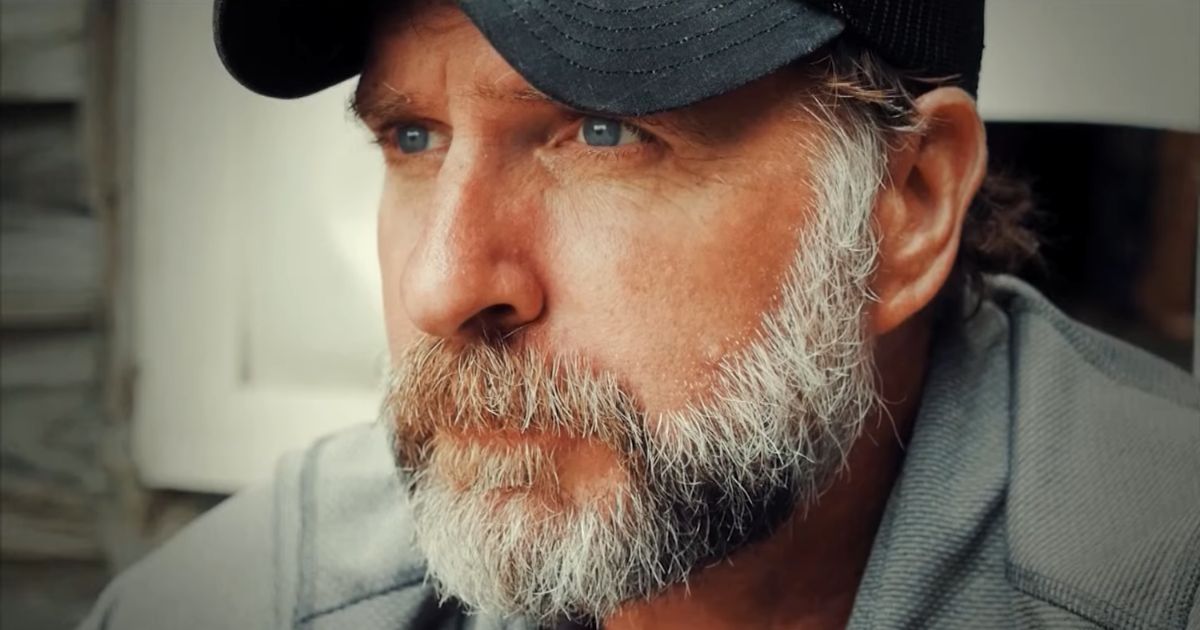 Ricky, a commando in the US Army, lived life on the edge-both on and off duty. All his military expertise and skills as an elite soldier could not save him as he fell into sin and his unfaithful actions almost cost him his marriage. However, God in His mercy saved him and restored his marriage with his wife, Kaye.
Ricky struggled with infidelity and drank heavily, while away from home, as he helplessly tried to cope with his stress and loneliness. He was unfaithful to his wife on multiple occasions which weighed on him heavily later and became unbearable for him until he asked God and his wife for forgiveness.
Confessing to his wife was not easy, Rick suppressed and denied to himself that he ever was unfaithful to his wife. That was until, he heard a sermon one Sunday morning about unconfessed sins, while he was home from duty. The word of God convicted him and he realized that he wanted to be the best husband and have a great relationship with God and his wife more than being a great soldier.
That afternoon Ricky confessed to his wife and told her all about what he did while he was on duty. He was fully prepared to expect the worse from his wife after he confessed to her. Although, he very much loved his wife and never wanted to be separated from her. He knew what his actions could cost him, and was ready to accept if she decided to part with him.
Kaye was hurt deeply and even more so, as her suspicions about her husband were proven right. At one point, she considered divorce but God did not allow that to happen. She was bitter but went to God in prayer and gave it all over to Him to restore her faith, love, and marriage. God then mended the hearts of the couple and healed the cracks in their marriage.
"What Christ went through to buy that sin and give me the ability to not have to deal with that stuff in my life is just incredible. I mean, there is not a day that goes by that I don't think about what Jesus did on the Cross", Ricky added as he proclaims that Christ saved his marriage and restored his relationship with his wife. He has now re-dedicated his life to God and his faith is renewed. Kaye says that it was a tough battle and only because of prayers were they able to get through it." I just believed He made us strong. I think God sailed us right through it, " she said.
No matter what happens, God is able to heal and restore. The story of Ricky and Kaye serves as a testimony that faith in God and prayers gives Christians wisdom and strength to fight the battles in their lives and relationship as couples. He always restores and all things work together for His glory.