Reyne praises God today singing the popular worship song by Bethel Music 'Goodness Of God.'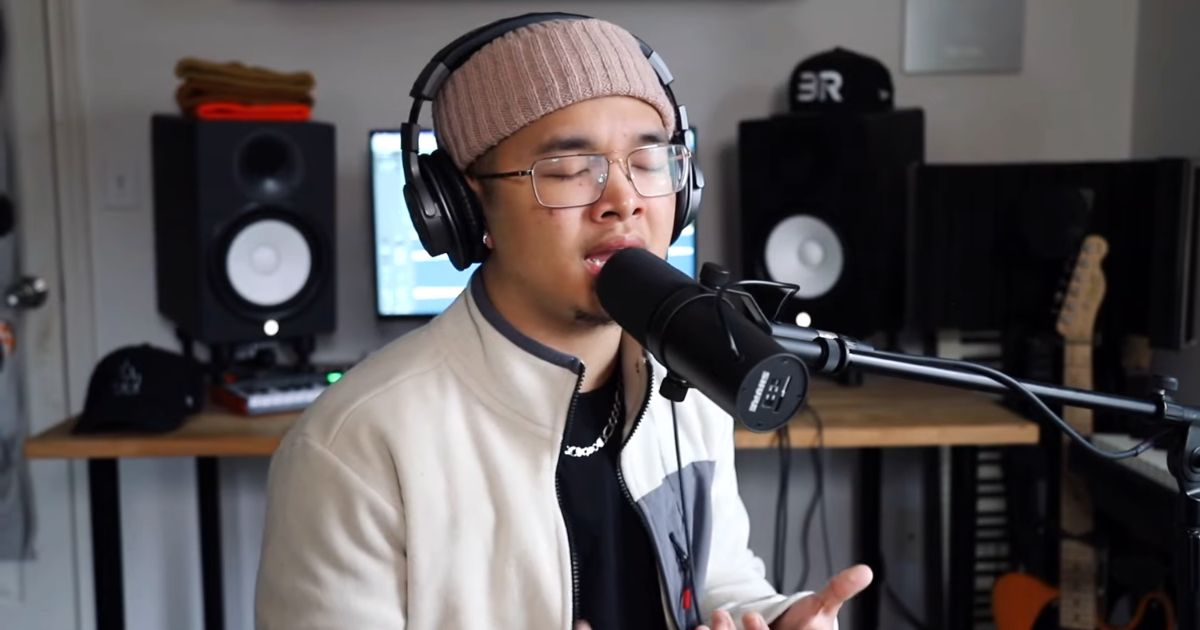 This song has become a favorite with congregations around the world who sing it for the glory of God.
The song was beautifully sung and composed by Jenn Johnson of Bethel Music and today as Reyne sings a cover of it we can really feel the anointing it carries.
I love You, Lord
For Your mercy never fails me
All my days, I've been held in Your hands
From the moment that I wake up
Until I lay my head
Oh, I will sing of the goodness of God
The song was written by Ed Cash, Ben Fielding, Jason Ingram, Brian Johnson, and Jenn Johnson. Ed Cash handled the production of the single.
And all my life You have been faithful
And all my life You have been so, so good
With every breath that I am able
Oh, I will sing of the goodness of God
Thank you Jesus for your goodness in our lives which has been extended to our families and the people linked and connected to us. Amen.
Psalm 31:19– How great is the goodness you have stored up for those who fear you? You lavish it on those who come to you for protection, blessing them before the watching world.