A video of a grandfather and granddaughter hiking and declaring the power and glory of Jesus is warming hearts of people all over the country.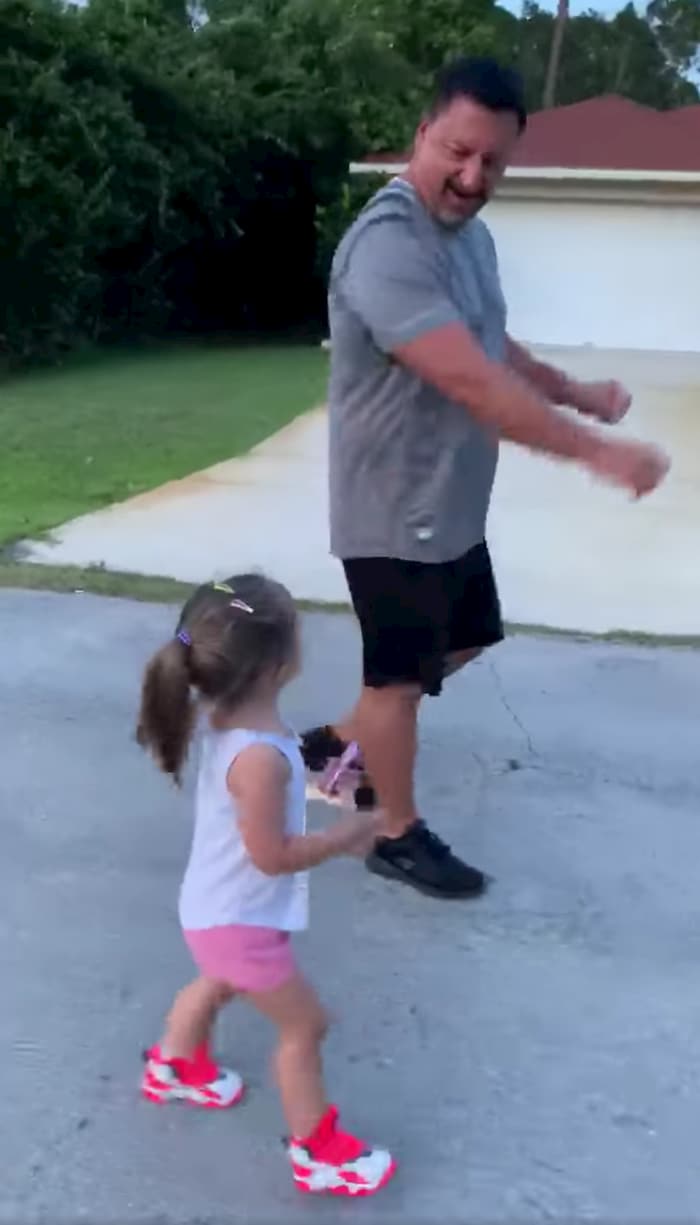 The clip was shared to Facebook by grandmother, Geri Ann Privette, of her granddaughter following her husband's declarations.
They were out for their morning exercise schedule and while on a break, Phil Privette, taught his granddaughter the way of Christ.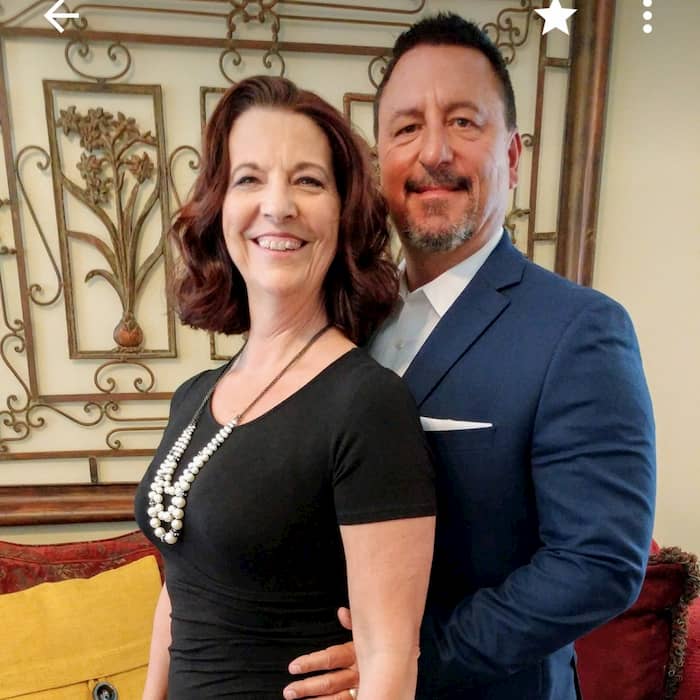 "So, therefore, devil you have no power over me!" Phil invites the toddler to declare it after him. "Or authority over me," they continued. "Because I am mighty, and I am powerful and I have the anointing of the Holy Ghost and I have glory." They concluded with shouts of praise and glory to Jesus.
"Hallelujahs" and "Thank You Jesus" filled the road they took on. They lifted their hands and jumped with joy.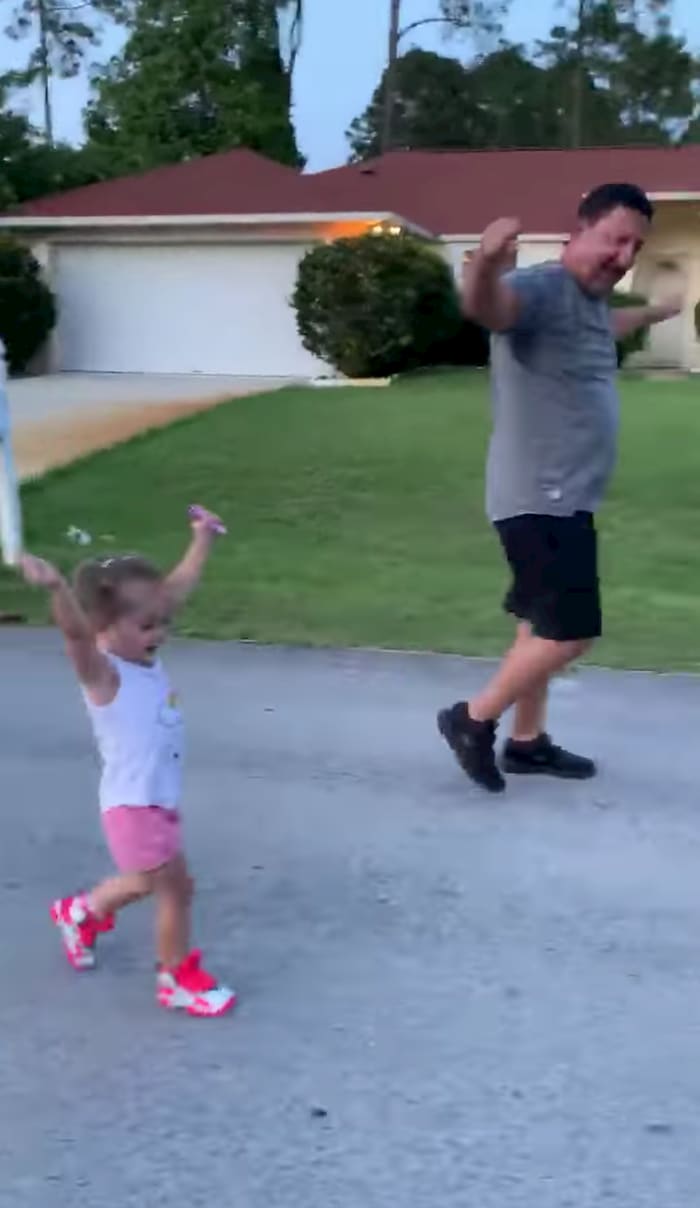 The video has been viewed more than a million views and has blessed the hearts of the viewers with people commenting on how precious this interaction was.
Matthew 19:14, "Jesus said, 'Let the little children come to me, and do not hinder them, for the kingdom of heaven belongs to such as these.'"
The grandfather, Phil Privette Jr. is an evangelist from Turning Point International Ministries. He's been invited as a speaker from churches like Jubilee Church at Nebraska and Victory Church. He has proven his commitment to Christ as he shares the gospel regardless of age.
Watch: Grandfather And Granddaughter Declares God's Glory While On Hike
Train up a child! #confessions #poppilife #gigilife #power #glory #example #faithwords

Posted by GeriAnn Privette on Wednesday, April 29, 2020