An emotional video of a bride dancing with her grandfather on her wedding is bringing the internet to tears.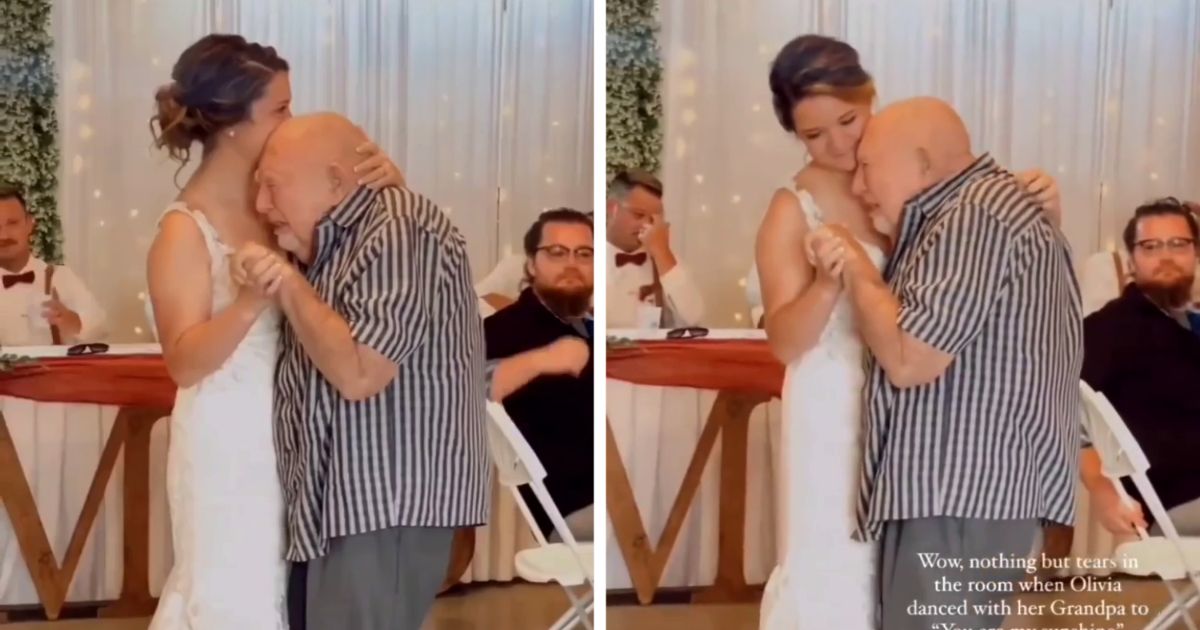 Jodi Flynn, a photographer based in Northern Illinois captured the heartwarming moment of Olivia with her grandfather, who seemed to have completely overcome with tears as they dance to Christina Perri's 'You are my Sunshine'.
The guests at the wedding were left with teary eyes as they witness the tender and sweet moments between them.
A precious memory that will be cherished for a long time.