An Uber driver and her 88-year-old passenger had an extraordinary bond that goes beyond every booked ride. Their friendship was so special that it made this driver give up her career to be a full-time caregiver of her elderly passenger.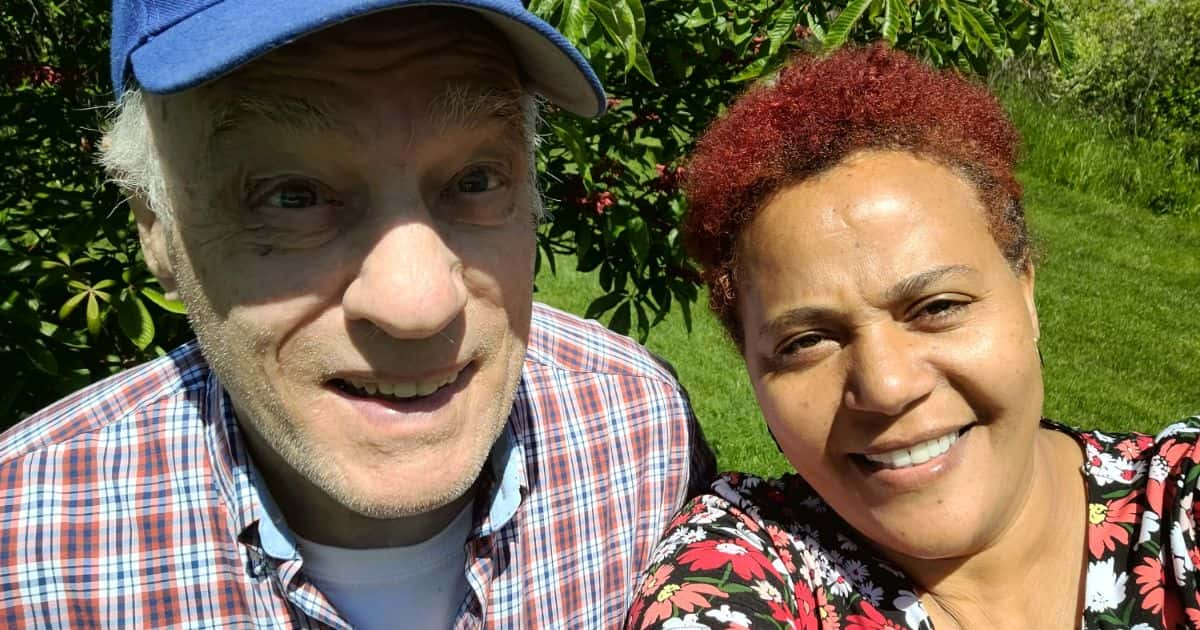 Jenni Tekletsion, 52, emigrated from Ethiopia and moved to the U.S. 20 years ago. She is a wife, mom of two college kids, and had a great career at Prime Technologies. On top of that, in her spare time, Jenni was also an Uber driver.
You might ask, why does she still need to be an Uber driver? She's doing it out of the kindness of her heart and love for God. She sent her Uber earnings to support an orphanage in Ethiopia and used her job as a "vehicle" to bring Jesus to her passengers. She talked to them about faith, family, education, and so much more.
This led her to meet Paul Webb, her 88-year-old passenger with Dementia. She met him last March 2020, when he went to a store for his phone to be repaired. He could no longer drive due to his previous stroke. The two instantly had a special connection.
"I had a feeling that he needed help," Jenni said. She offered to help him with his errands and said to him, "From now on, when you need a ride, just call me. I will take care of you." They met regularly after that. They enjoyed having lunch together, Jenni visited his home, etc. Unfortunately, Paul's health turned south in April last year. Jenni saw the need for someone to look after her friend.
Surprisingly, she decided to quit her jobs at Uber and Prime Technologies to help Paul. She decided to be his full-time caregiver. This meant that her income would be slashed in half.
Jenni Tekletsion met Paul Webb driving Uber, her side job. She was also a Banker. She learned of his Dementia, so for 2 yrs she drove him to all his errands. They became close. When he fell ill, she quit her jobs to become his caregiver! There is only one race, the human race! 🇺🇸 pic.twitter.com/EKlzGovtvb

— Brunell Donald-Kyei (@brunelldonald) December 16, 2021
It may be a decision that others might consider irrational, but Jenni had a noble reason behind it. She said, "A lot of people with a lot of wisdom, they are dying at home alone, so the rewarding part is changing his life."
These buddies talk, share meals, take rides. Jenni makes sure that Paul's needs are well taken care of. Paul's kids, Keith and Melanie are thankful to Jenni. They knew that she is the "real deal."
This story may seem hard to believe and impossible at this time and age. But, kindness and love for others will always make someone go the extra mile and sacrifice for someone's welfare. Jenni summed up beautifully her decision in this sentence: "Sometimes you don't know what you were created for. I am created for taking care of others."