Christian artist Brenden Praise presents a beautiful rendition of 'Graves Into Gardens.'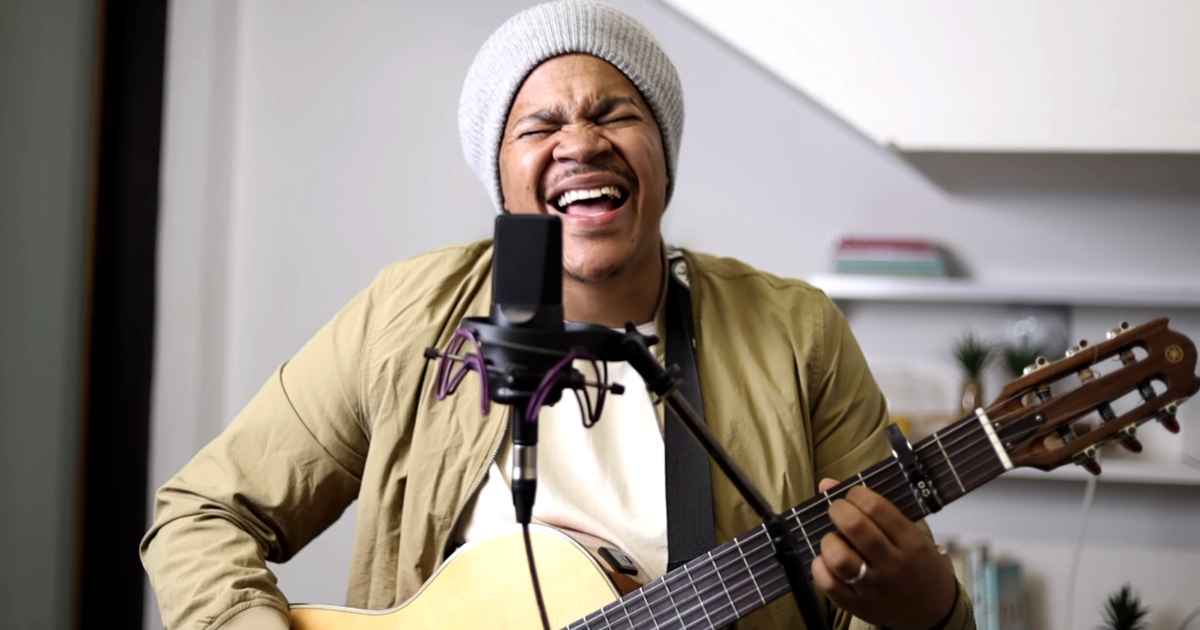 'Graves into Gardens' is the eighth live album by Christian worship band Elevation Worship.
It was released on May 1, 2020 and contains special appearances by Brandon Lake of Bethel Music, Cody Carnes, Kari Jobe, Tauren Wells, and Isaiah Templeton.
I searched the world
But it couldn't fill me
Man's empty praise and treasures that fade
Are never enough
Then You came along
And put me back together
And every desire is now satisfied
Here in Your love (hey)
'Graves into Gardens' achieved commercial success by debuting at No. 1 on Billboard's Top Christian Albums Chart in the United States and No. 2 on the OCC's Official Christian & Gospel Albums Chart in the United Kingdom.
Oh, there's nothing better than You
There's nothing better than You
Lord, there's nothing
Nothing is better than You
(Oh, yes I know it's true)
(Come on, tell 'em, hey)
Elevation Worship's Chris Brown shared the meaning behind the album title and its theme, saying: "Many of our songs come from sermons that Pastor Steven preaches. The title track, in particular, launched from a message of his called 'The Mystery of Potential.'"
In 2 Kings in the Bible, we read about what happened after the prophet Elisha died. Two Israelites were near his gravesite about to bury another man. When they saw a band of enemy raiders coming, they threw the man's body into Elisha's tomb.
As soon as it touched Elisha's bones, the man came to life and stood up on his feet (2 Kings 13:20-21). Elisha still had resurrection power left in his bones, even after he was dead and buried.
God is still in the business of bringing all the dead things in your lives back to life. We need to trust God and believe in the power of God and declare resurrection power over everything in our lives.