Breakout singer-songwriter, Anne Wilson, has brought out a debut holiday multi-track single, 'I Still Believe in Christmas' to celebrate the season.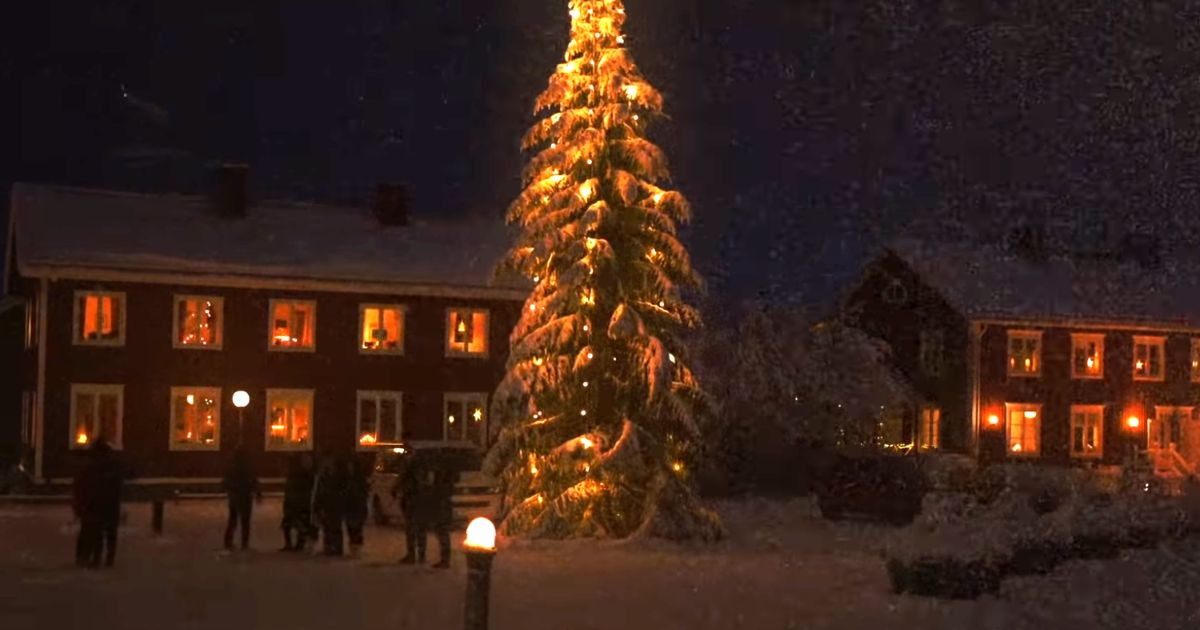 Anne Wilson says, "'I Still Believe In Christmas' is a song of the hope we have in Our precious Lord and Savior, Jesus," she says about the title track.
Christmas is a wonderful time to celebrate the virgin birth of Jesus when God sent the angel Gabriel to Mary, a virgin who was engaged to Joseph.
The choir's singing carols
Bells are ringing, streets are bright
It's Christmas all around me
So why is Christmas hard to find
December snow is falling down
Like I am to my knees
I could use some hope right now
Cause right now hope is hard to see
Help me still believe
Anne Wilson adds about the song, "It can be hard to cling to hope in the middle of the world we are in right now, but we have to choose to still believe in the miracle of Christmas. I pray this song leads you closer to Jesus and fills you with His love and comfort during this holiday season."
For God so loved this broken world
He sent His only son
To a carpenter and a teenage girl
To show us all His love
He left His home in heaven
To make heaven my home
My Emmanuel is with me
And I'll never be alone
Down here my heart can't find much to believe in
But I still believe in Christmas
In just six months of releasing 'My Jesus,' she has achieved unprecedented success with her unique, soulful voice. It is the longest No. 1 single on the Billboard Christian Airplay chart, Anne Wilson is also the first female artist to top the charts with a debut song.
This Christmas remind yourself how incredible it is that the Son of God became a baby for our sakes and suffered for our sin. That's what makes Christmas so special for us Christian believers.