In a collaboration that is capturing hearts and uplifting spirits, BYU Noteworthy, a nine-member female a cappella group from Brigham Young University, and Truman Brothers, an American pop/rock Christian duo, have recently released a song that sings the beauty of trusting God through life's challenges. The song, called 'Breathe,' is making waves for its heartfelt lyrics and faith-inspiring message.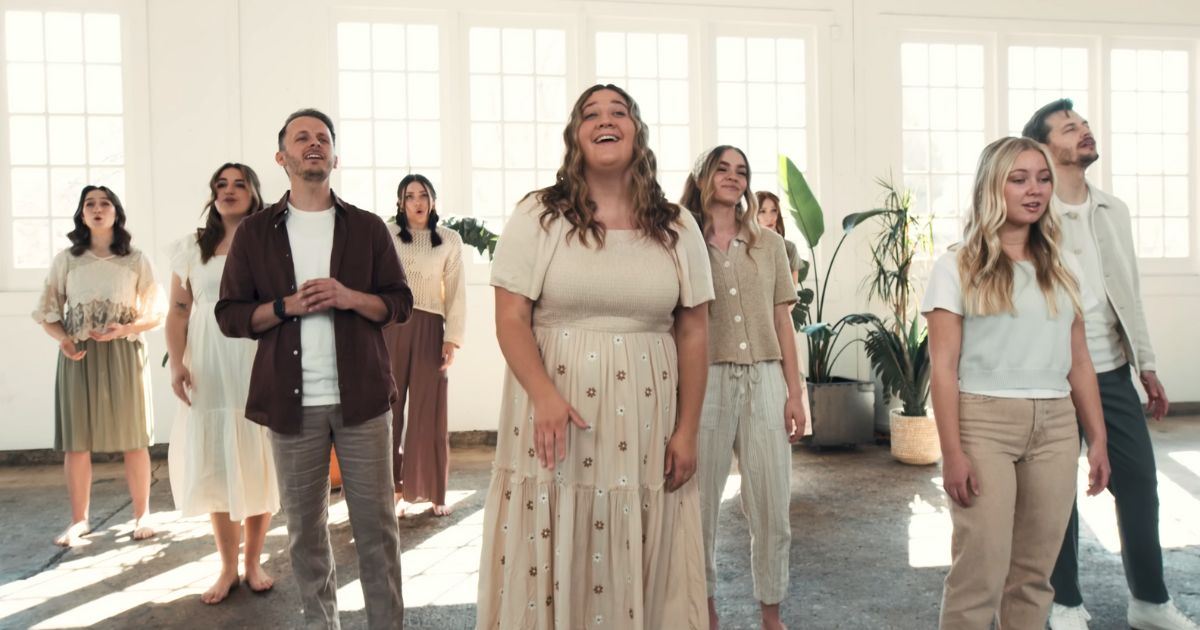 BYU Noteworthy, based in Provo, Utah, is no stranger to Christian music, having performed many popular Christian covers including timeless classics such as 'Amazing Grace' and 'How Great Thou Art.' Likewise, Truman Brothers, comprised of brothers Ben and Chad Truman from Nashville, Tennessee, have been making their mark in the world of Christian pop and rock.
Written by Kate Miller, Chad Truman, and Ben Truman and arranged by Catherine Papworth Williams, 'Breathe' offers an emotional journey through life's ups and downs, emphasizing that every moment has its place in the divine plan. The lyrics state, "When you read a book, You don't skip a page. The dots can't connect if You take one away," suggesting that each chapter in our lives, good or bad, has its own purpose and is part of God's design.
The song further touches on the highs and lows of life, suggesting that these experiences are guided by God's wisdom. "Day after day, Your story unfolds. There will be twists that Put you out in the cold. But oh could it be by Some unknown design, There's a Great Author Leading you to the light?"
Its encouraging chorus resonates with those who may be experiencing challenges, reminding them to "Just breathe, you'll see, That in between the laughter and the pain, You'll rise and you'll fall, But through it all, You'll breathe," encouraging faith in God even in the most difficult moments.
The impact of 'Breathe' extends beyond its melodious tune. It serves as a comforting reminder for those navigating hardships to put their faith squarely in God. The song articulates the idea that God is leading the way, even if life's path feels twisted and uncertain.
"Come to me, all you who are weary and burdened, and I will give you rest." Matthew 11:28