Keith and Kristyn Getty with the Voice Of Martyrs present a moving rendition of the Christian hymn, 'It Is Well With My Soul.'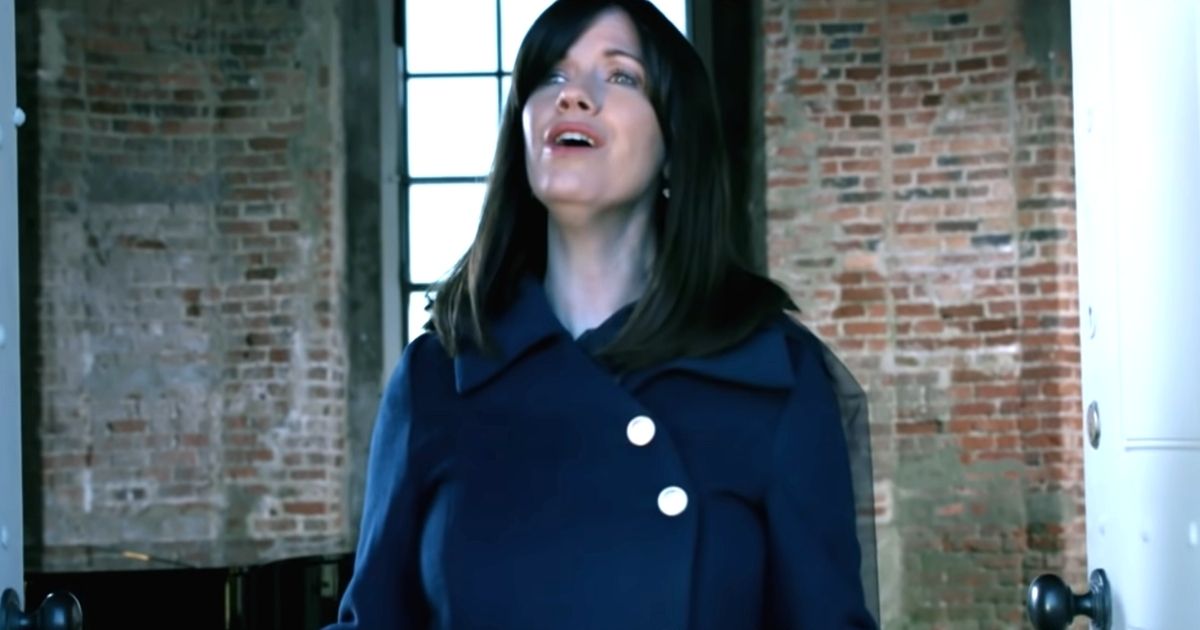 The song has been recorded in Northern Ireland for the film, Sabina: Tortured for Christ, the Nazi Years and will be released worldwide Nov. 8-10, 2021.
The film has been produced by the Voice of the Martyrs to tell the story of their founders, Richard and Sabina Wurmbrand.
The writer of this song Spafford penned the words after being through a lot of personal tragedies including surviving the famous Chicago fire of 1871 and losing all four of his daughters when their ship sank.
When peace like a river attendeth my way
When sorrows like sea billows roll
Whatever my lot, Thou hast taught me to say
It is well, it is well with my soul
Right now it may be too hard to say "It is well with my soul" because everything looks gloomy and dim in the world. Yet, this song and story behind it are bringing hope to our hearts that God is there to bring us through every situation.
It is well (it is well)
With my soul (with my soul)
It is well, it is well with my soul
To blend this powerful song with the story of the Wurmbrands' is so amazing. The hymn is the best choice for their story and testimony.
The Wurmbrands' had shared their story in their book "Tortured For Christ" where they told of their suffering under the dictatorship in Romania. But they rested firmly in the word of God and overcame all the afflictions put on them.
1 Peter 4:12-14 "Beloved, do not be surprised at the fiery trial when it comes upon you to test you, as though something strange was happening to you. But rejoice insofar as you share Christ's sufferings, that you may also rejoice and be glad when his glory is revealed. If you are insulted for the name of Christ, you are blessed, because the Spirit of glory and of God rests upon you."