The Collingsworth family released a new live video of a stunning violin duet by two members of their family on 'What A Friend We Have In Jesus.'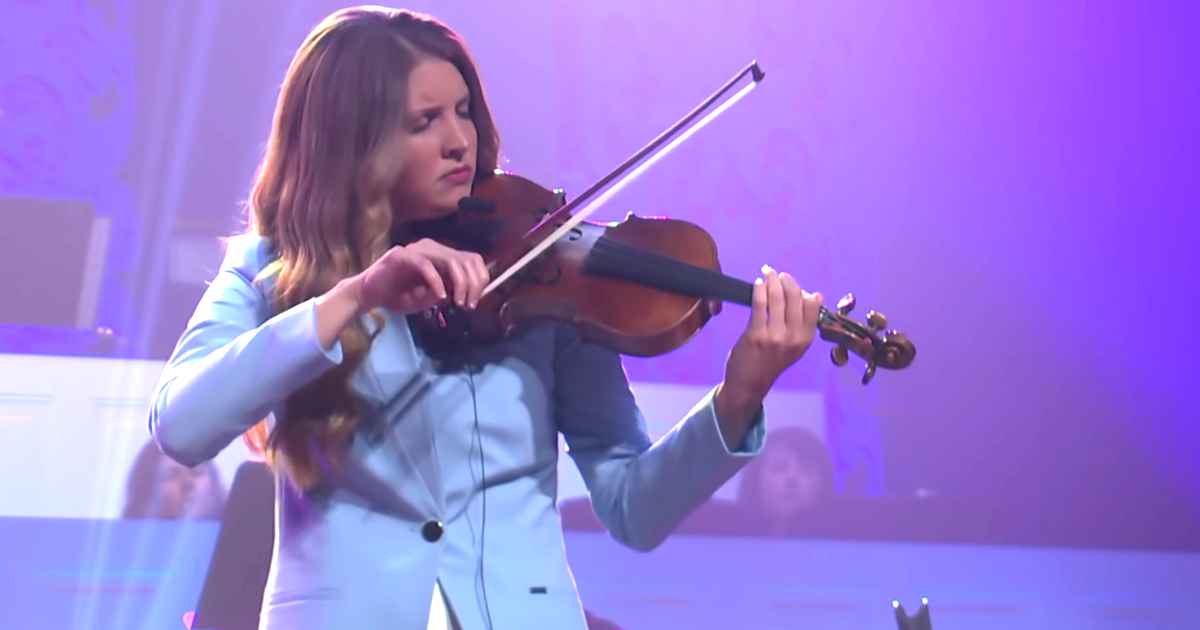 The classic Christian hymn reminds us that we should never feel alone or forsaken because our heavenly father is always with us as a true friend.
The Collingsworth family has been a huge blessing to the world and more especially to the body of believers, as they have used their musical talents for the advancement and propagation of the word of God.
What a friend we have in Jesus
All our sins and griefs to bear
And what a privilege to carry
Everything to God in prayer

Oh, what peace we often forfeit
Oh, what needless pain we bear
All because we do not carry
Everything to God in prayer
Today as the girls lead worship and play the violin to 'What A Friend We have In Jesus,' we feel comforted and refreshed listening to it, and knowing that God is always on our side and He is the perfect anchor we have in our lives.