This six-member gospel vocal band from Kampala, Uganda has done it again with their fabulous rendition of the song 'I Believe'.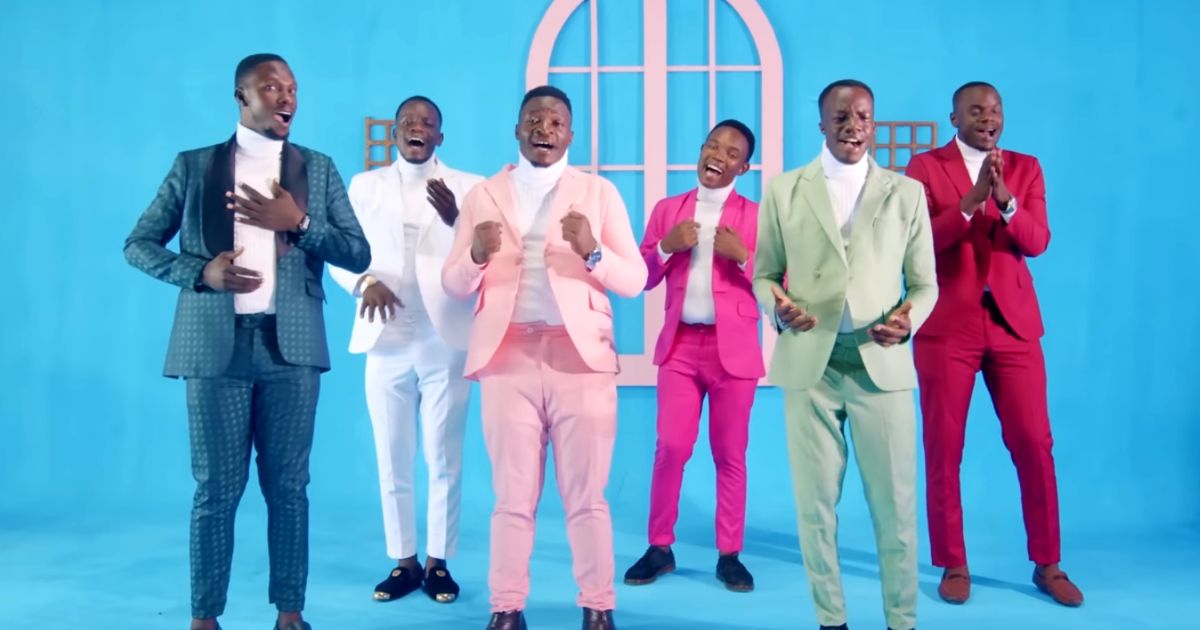 Jehovah Shalom Acapella's recent a cappella performance is a harmonic beauty that is blessing the ears and hearts of every listener and renewing believers' faith and commitment to Jesus Christ.
A soothing rhythm that elevates the spirit and fills the heart with gratefulness and awe of the goodness of our God.
Comments on the song are just as beautiful and encouraging:
One person wrote, "Oh my! I imagine this is the closest to our God's angels singing!!"
Another said, "This is absolutely beautiful!!! I love it."
While another commented, "Glory to God."