A school in South Africa is warming hearts with their unique and moving version of Leonard Cohen's 'Hallelujah.'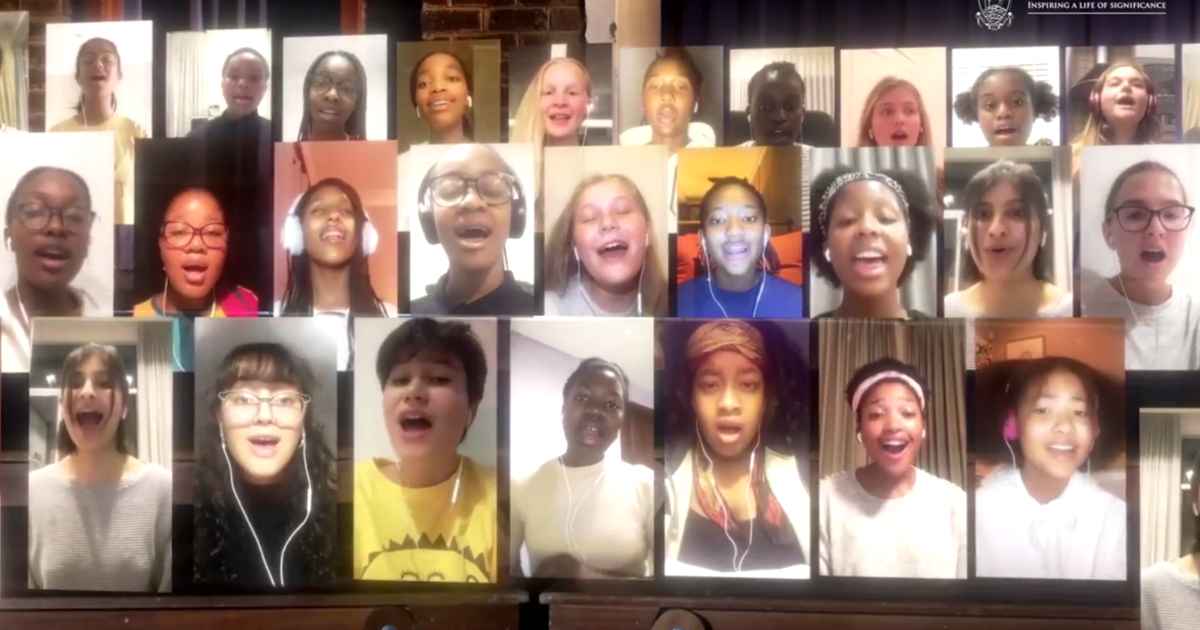 Roedean School in South Africa's version of the world-famous song is unique and has been done in parts by the choir members due to the coronavirus pandemic.
Roedean School said: "Apart in uncertain times, but together in spirit and song. May our choir's virtual performance of Leonard Cohen's Hallelujah be a timely reminder that we are indeed #TogetherApart."
The artistic director and pianist is Ralf Schmitt, the same conductor behind the Ndlovu Youth Choir taking the US by storm on America's Got Talent.
He strives to bring out the best in talented South African youngsters and is putting SA choirs in the limelight.
He was also involved in the beautiful Bohemian Rhapsody cover by Rustenburg High School.
After watching the video below, Gauteng publicist Georg Knoke said: "So so beautiful – a song that's suddenly got a deeper meaning for a world in torment! Bravo Ralf Schmitt! A mesmerising performance!"
The school has called for donations to support COVID-19 prevention, detection and care efforts by donating to the Solidarity Fund.
Watch: South African School Choir Performs 'Hallelujah'