'Hills and Valleys' is given a new vibe as Kim Hernandez and JD Bautista inject their flavors into this famous worship song.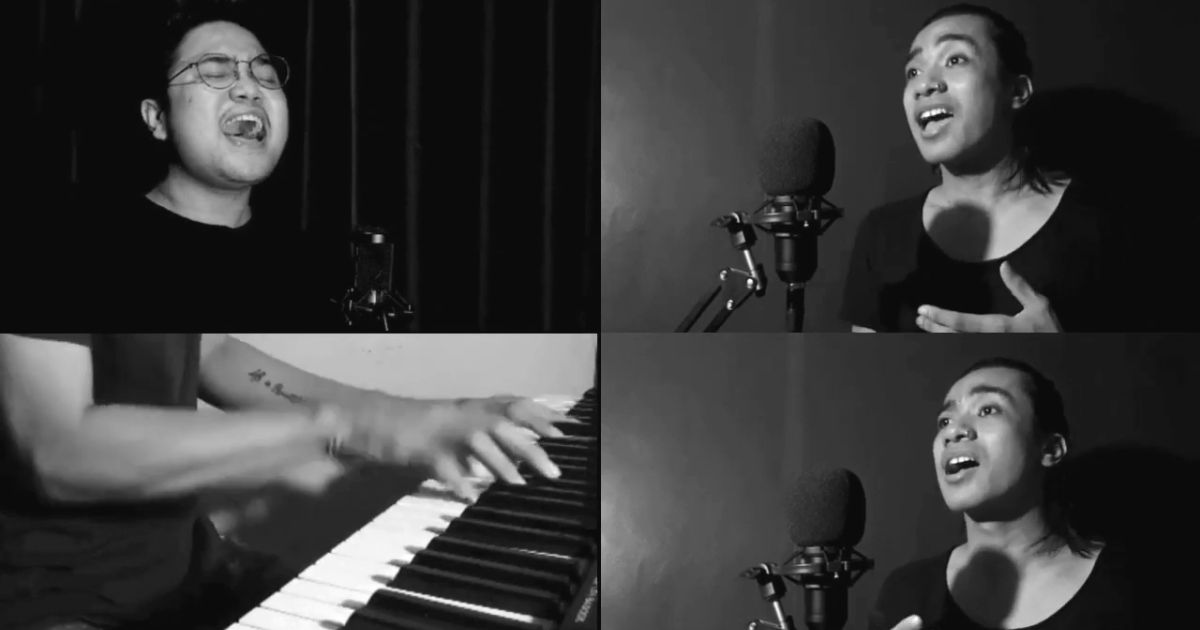 Tauren Wells, a Christian pop-rock and R&B artist originally sang this song. It was released last 2017 and ranked third on the US Hot Christian Songs chart. It was also nominated for Best Contemporary Christian Music Performance/Song at the 2018 Grammy Awards.
The song's message is so meaningful and relatable to many. Simply because everyone experiences mountain-top moments and dark episodes in valleys, and God's with us in both circumstances.
On the mountains, I will bow my life
To the One who set me there
In the valley, I will lift my eyes to the One who sees me there
When I'm standing on the mountain, I didn't get there on my own

When I'm walking through the valley, I know I am not alone
You're God of the hills and valleys
Hills and valleys
God of the hills and valleys
And I am not alone

Father, You give and take away
Every joy and every pain
Through it all, You will remain
Over it all
May these words remind us that in all seasons, we need God. He empowers us that's why we have our share of victories, but also strengthens and encourages us during times of distress.
"But as for me, the nearness of God is my good; I have made the Lord God my refuge, that I may tell of all Your works." Psalm 73:28