16-year-old Audrey Kemlo performs a beautiful cover of J J Heller's 'You Already Know' and we are loving it.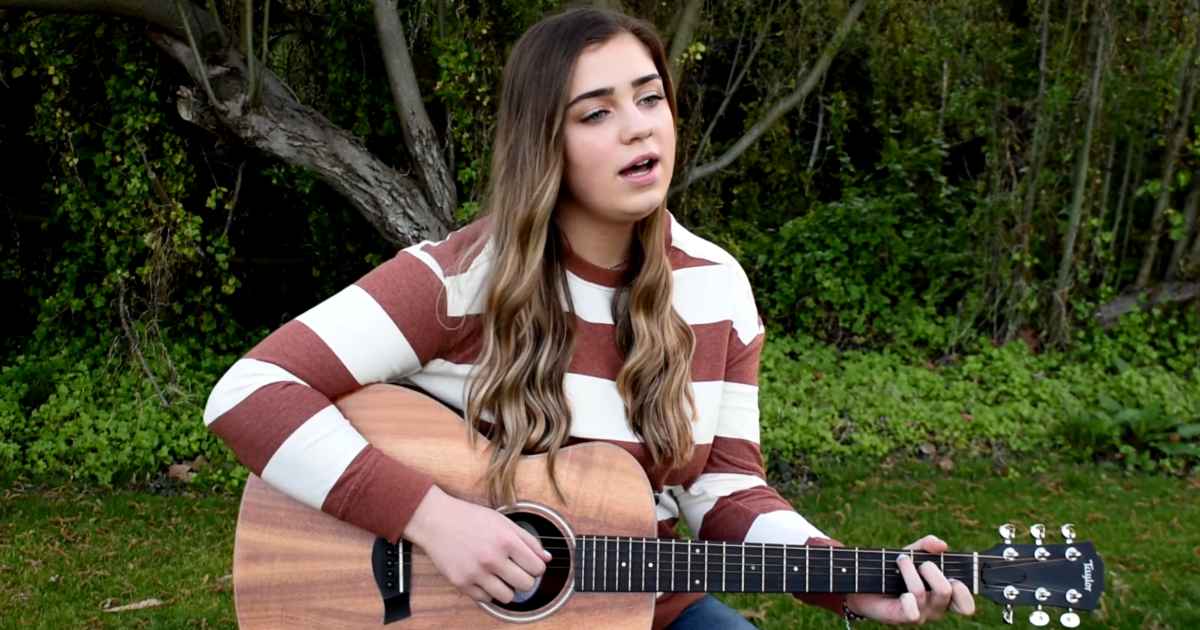 The song is about our present-day situation with the lockdown and coronavirus and only God knows what is going to happen next.
We are told to trust Him completely through the process because He always knows what's best for all of us.