JJHellerMusic presents the music video for their song, 'Missing Peace.'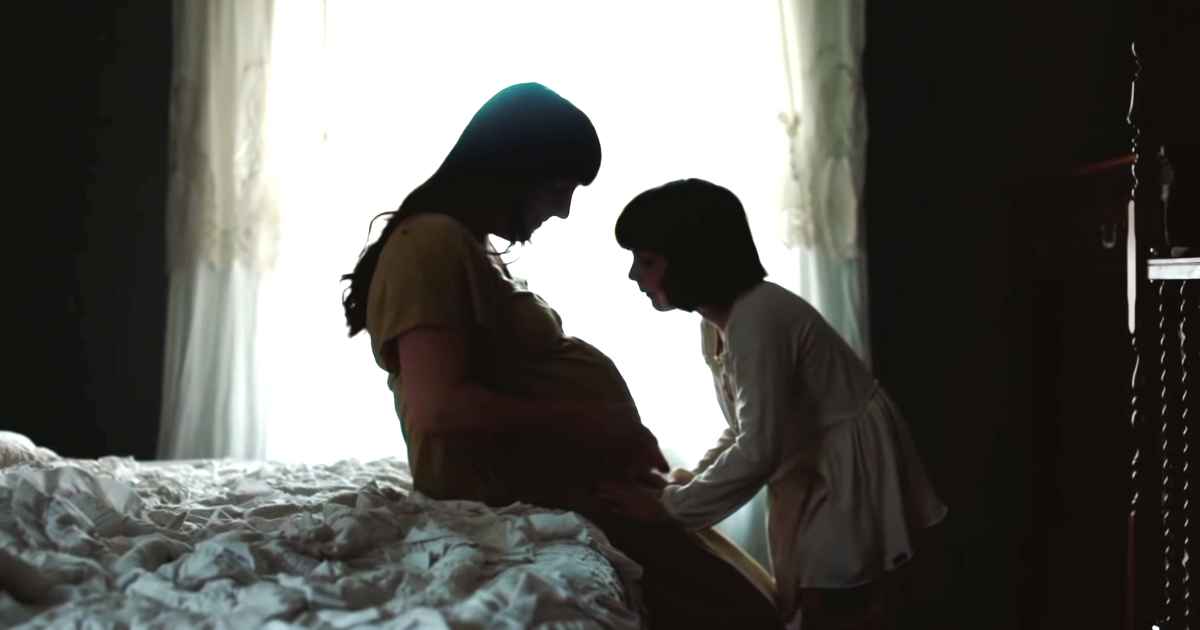 Joy Prouty was 10 weeks pregnant when she was diagnosed with type 1 Diabetes and was told the baby would most likely not survive due to complications.
She spent most of her pregnancy sad and worried that what the doctors told her would come true. But clung to God and family during the darkest days of her life.
Her prayers were answered when Webb Isaiah Prouty was born to her, completely healthy at 39 weeks.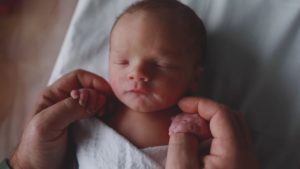 JJHellerMusic composes new songs for the broken-hearted and uses music as a medium to comfort them.
We are blessed by this comforting new song 'Missing Peace' and we pray for all those who have been given a bad report from the doctors that God will turn the bad news into good news for them and that their mourning would be turned into dancing.