The stage of AGT:The Champions was set ablaze when incredibly talented singer and winner of Pilipinas Got Talent winner, Marcelito Pomoy sang both vocal parts of 'The Prayer.' (Scroll down for video)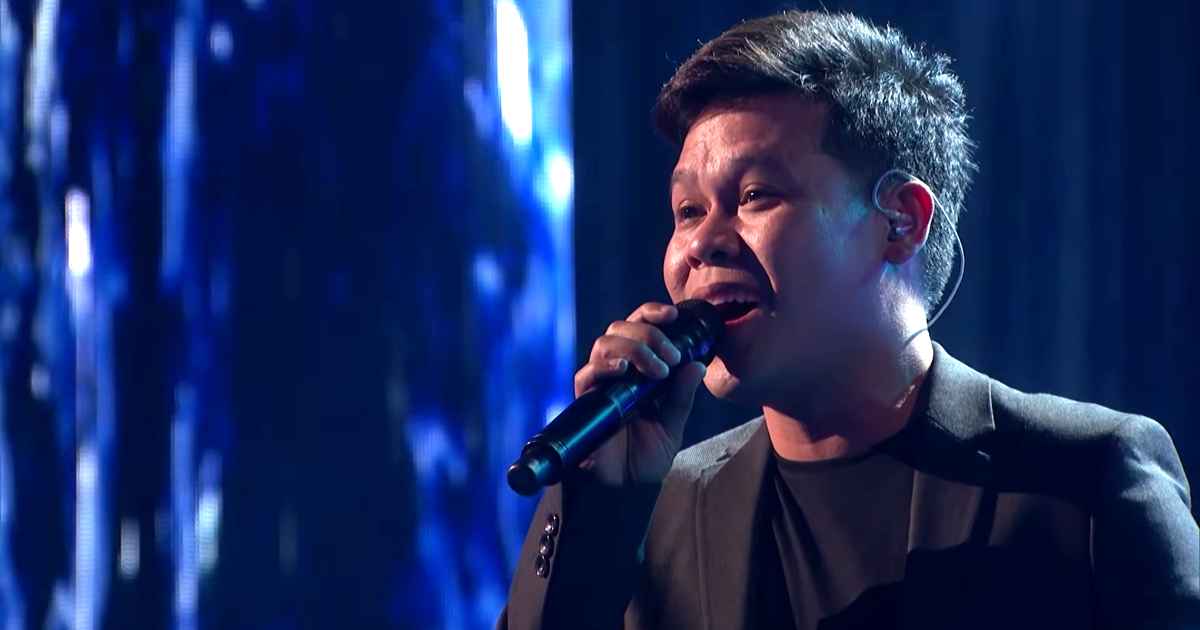 The 35-year-old singer is blessed with incredible talent where he can sing both the male and female vocals, this has helped him sail through the competition and earn a record deal as well.
Now he is again back as a contestant on America's Got Talent: The Champions which features over 40 acts from across the world and includes past winners, finalists and fan-favorites. Marcelito has removed all the stops by giving a stupendous performance of 'The Prayer.'
'The Prayer' was written in both English and Italian for artists Celine Dion and Andrea Bocelli to sing solo and their amazing duet performance turned it into a classic. Marcelito decided to sing both parts of this iconic song and it was awesome.
His performance earned him a standing ovation from the audience and applause from the judges, as judge Alesha Dixon said, "I want to see something different, something unique. And Marcelito, you just gave that to us. It was absolutely brilliant."
We just can't wait to watch what Marcelito has next in store in the competition and we wish him all the best.