Hillsong UNITED gave a breathtaking acoustic performance of their song 'Clean,' the words and music for this song were written by Michael Fatkin, Taya Gaukrodger, and Hannah Hobbs and it's Taya singing the song in the video.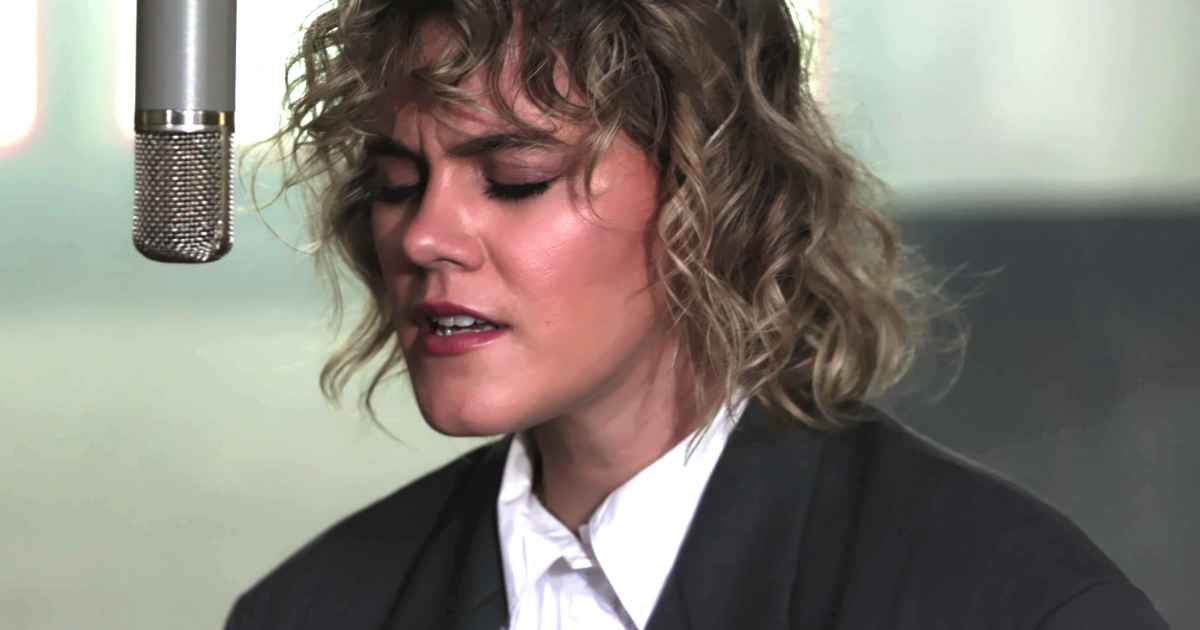 The music video was shot in a bare, abandoned church and paired with Taya's beautiful vocals with a musician playing the keys, it is so simple and powerful.
Precious blood has left me forgiven
Pure like the whitest of snow
Powerful to make sin and shame retreat
This covenant is making me whole
"Despite what is going on in the world with COVID-19, the sacrifice that Jesus made for us hasn't lost its power," writes someone on YouTube after listening to this song. "God's sovereignty isn't any less in the midst of this pandemic. The love that God has for us has not diminished. It's such a blessing to be reminded of that. Thank you."
So I will rise and lift my head
For by His mercy my life was spared
The highest Name has set me free
Because of Jesus
My heart is clean
We are led to worship the Lord as we listen to Taya singing 'Clean,' it is especially encouraging for us during these times of the COVID-19 as it reminds us of Jesus' victory over death on the cross which made a way for us to go to heaven. His precious blood is what cleanses us and keeps us safe from the novel coronavirus and we can still rejoice because of it.