The Collingsworth Family is performing live on 'Great Big Hands Of Jesus' at Liberty University In Virginia and it's so good.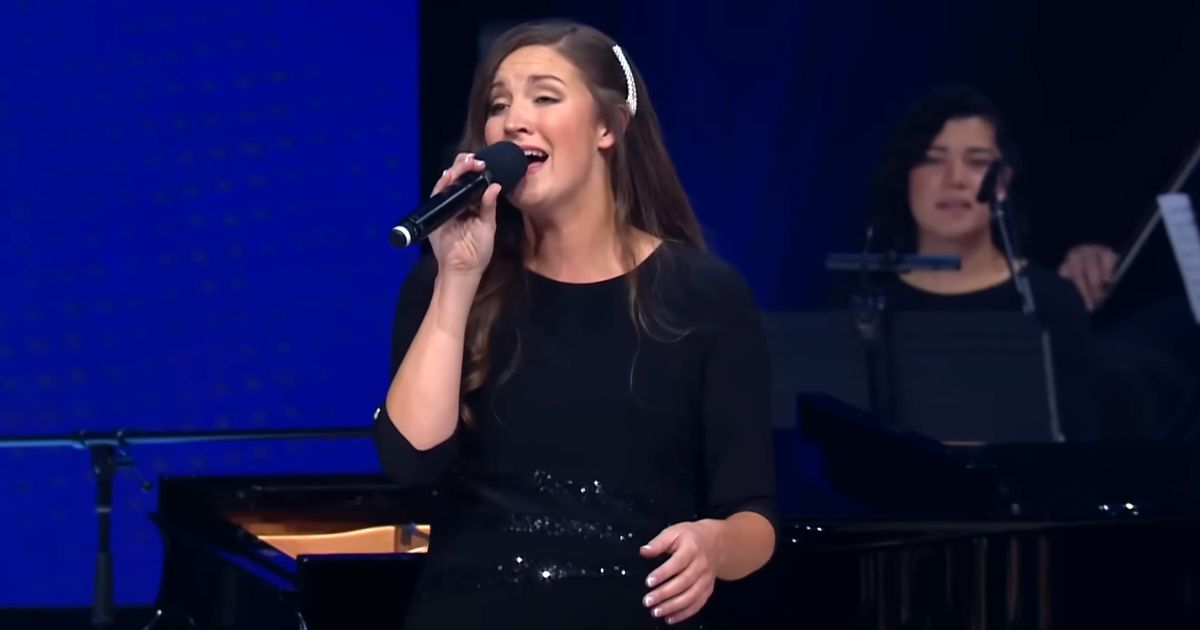 The official music video of this song was uploaded to their YouTube channel and reminds believers everywhere to submit everything into the hands of Jesus.
There's nothing more powerful than a family singing and glorifying the Lord with their talents. God bless them as they have used their lives to bless so many others.
God is faithful and loving to us and He makes all things beautiful in our lives. All we need to do is trust in Him and we will be secure in His hands, He will never let us go.
Today this music video by The Collingsworth Family performing 'Great Big Hands Of Jesus' has been a blessing to all of us. Comment and let us know if you feel blessed by it too.