Carrie Underwood throws everything she has into this outstanding performance of 'Great Is Thy Faithfulness' featuring CeCe Winans as part of 'My Savior: Live From The Ryman.'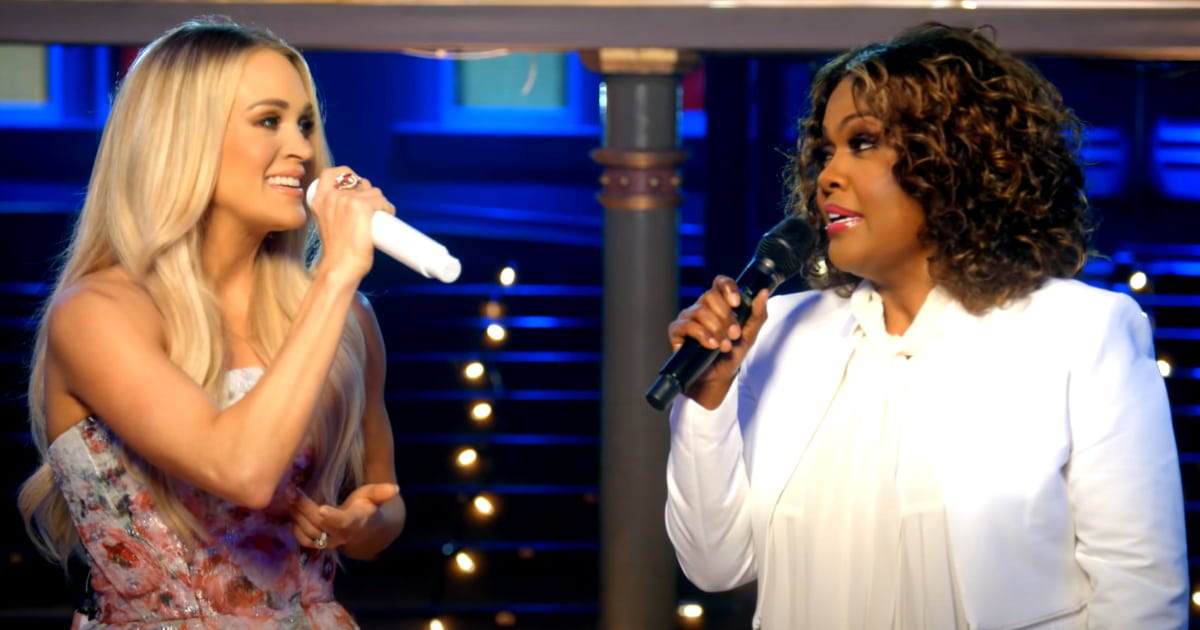 'Great Is Thy Faithfulness' featuring CeCe Winans is featured on Carrie Underwood's album of gospel hymns, titled 'My Savior.'
'My Savior' consists of covers of traditional gospel hymns and is a spiritual companion to Carrie's first-ever Christmas album 'My Gift.'
Great is Thy faithfulness, great is Thy faithfulness
Morning by morning new mercies I see
All I have needed Thy hand hath provided
Great is Thy faithfulness, Lord, unto me
In this official live performance, we can see two of the greatest female Christian singers of our time taking us to church with a stunning performance on 'Great Is Thy Faithfulness.'
Priscilla Marie Winans Love, or CeCe Winans, is a well-known and popular gospel singer who has won 12 Grammy Awards and 23 GMA Dove Awards, along with many other awards.
Great is Thy faithfulness, O God my Father
There is no shadow of turning with Thee
Thou changest not, Thy compassions, they fail not
As Thou hast been Thou forever wilt be
God has indeed proven His faithfulness unto us and our families in various circumstances. We worship Him today singing this beautiful hymn, to God be the glory and honor forever.
Summer and winter, and springtime and harvest
Sun, moon and stars in their courses above
Join with all nature in manifold witness
To Thy great faithfulness, mercy and love
God has been so faithful to all of us even in the midst of all the challenges and problems we have faced, our God has rescued us from everything.