Alan Milan plays a mesmerizing cover of Josh Groban's 'You Raise Me Up.'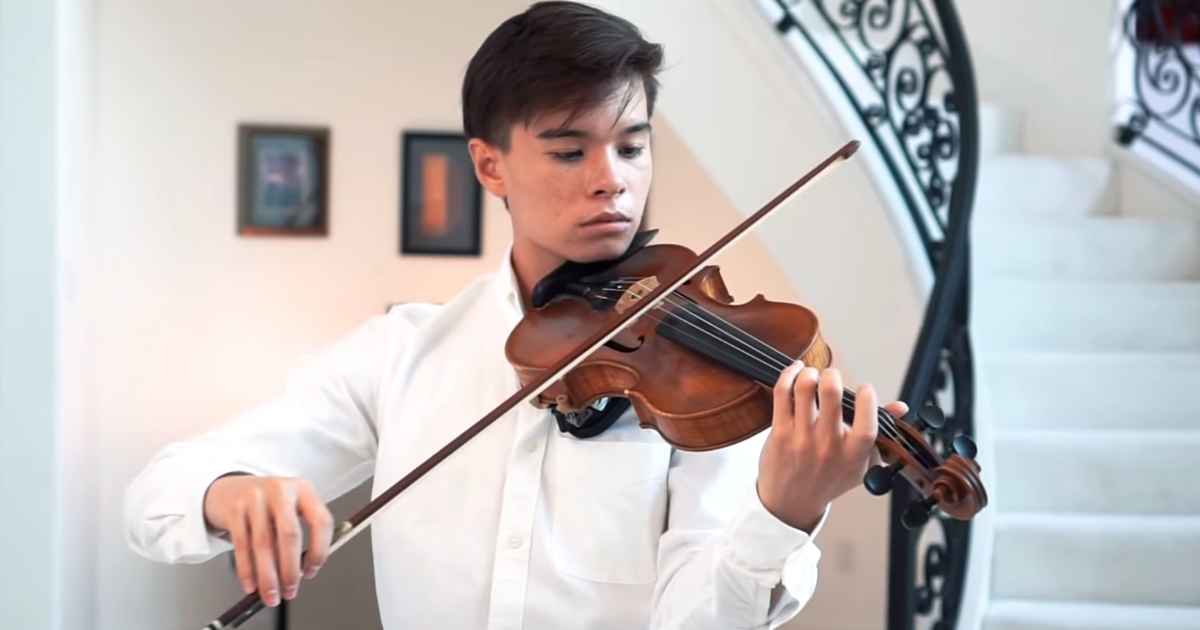 He is a 21-year-old that loves making violin covers and says on his official YouTube page channel that he has "Nothing but love for all of my fans, you keep me going!"
The Dallas Texas native is a trained violinist and is delighting people all over the world with his amazing violin covers.
Today he covers the popular anthem 'You Raise Me Up' by Josh Groban and we are feeling so inspired by it.
In 2003, David Foster decided to produce the song after being introduced to it and chose the up-and-coming Josh Groban to record the song. Groban's version made it to #1 on the Billboard adult contemporary chart in early 2004. It also peaked at #73 on the Billboard Hot 100. It also was nominated for a 2005 Grammy award.