Chevel Shepherd sings a beautiful cover of the Christian hymn 'How Great Thou Art.'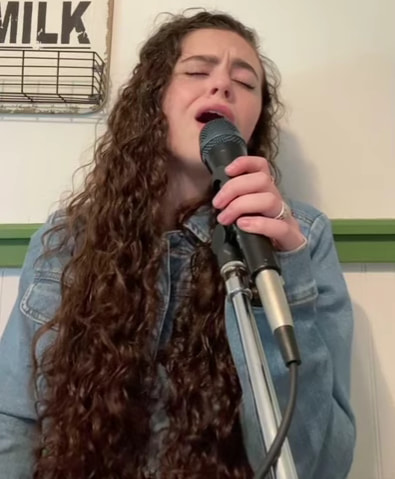 'The Voice' crowned Team Kelly's Chevel Shepherd, a 16-year-old from New Mexico with powerful vocals who managed to impress judges all season.
Chevel Shepherd beat three other finalists to become the long-running reality show's victor and her coach was Kelly Clarkson.
This is an all-time favorite hymn written by A British minister, Stuart K. Hine, who contributed heavily to the version of 'How Great Thou Art' that we are familiar with today. The original words came from Swedish preacher, Carl Boberg, who wrote his lyrics after a unique experience on the southeast coast of Sweden.