The three talented singers from Hinge Point cover 'Another In The Fire,' By Hillsong United.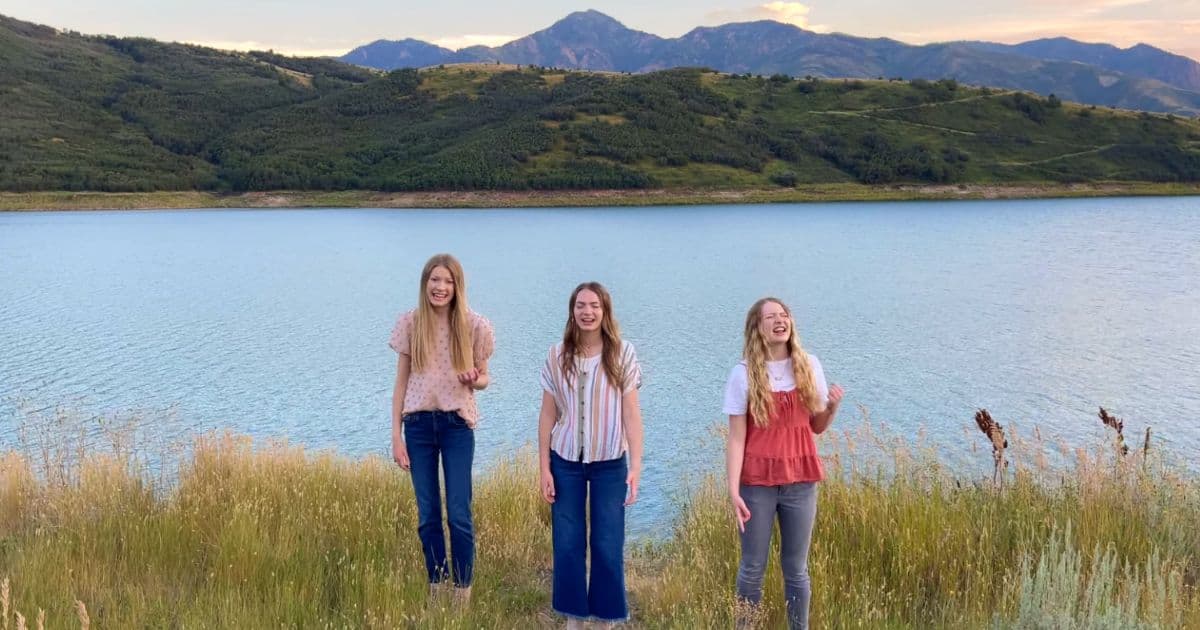 The girls singing this powerful song that reminds us we are never alone in our challenges because God is with us in the fire and in the water.
The song glorifies Christ as the One who is there with us, He is the one who rescues us from eternal damnation and draws us to a personal relationship with Himself.
There's a grace when the heart is under fire
Another way when the walls are closing in
And when I look at the space between
Where I used to be and this reckoning
I know I will never be alone
There was another in the fire
Standing next to me
There was another in the waters
Holding back the seas
Chris Davenport of Hillsong United speaks about the inspiration behind the song, "I think we felt like it was important from the very beginning and felt like it was cool to be able to write a song that almost talks about the lack of resolution; how what you're in the midst of and where you're headed the x-factor in all of that is that you're actually not all alone. Regardless of what circumstances you're in or facing, you've never been alone. You never are alone. You never will be alone."
And should I ever need reminding
Of how I've been set free
There is a cross that bears the burden
Where another died for me
There is another in the fire
All my debt left for dead beneath the waters
I'm no longer a slave to my sin anymore
And should I fall in the space between
What remains of me and this reckoning
Either way I won't bow To the things of this world
"Another In The Fire" has a highly Biblical message of redemption and rescue and glorifies God. We are feeling blessed today with this cover by Hinge Point. Who else is feeling blessed?