The ACM Awards witnessed the dazzling presence of country music stars Dolly Parton and Garth Brooks as co-hosts, but it was Parton's debut of her new single that truly stole the show. The song, aptly titled "World on Fire," is a heartfelt plea for America's return to God amidst growing cultural rifts and societal turmoil.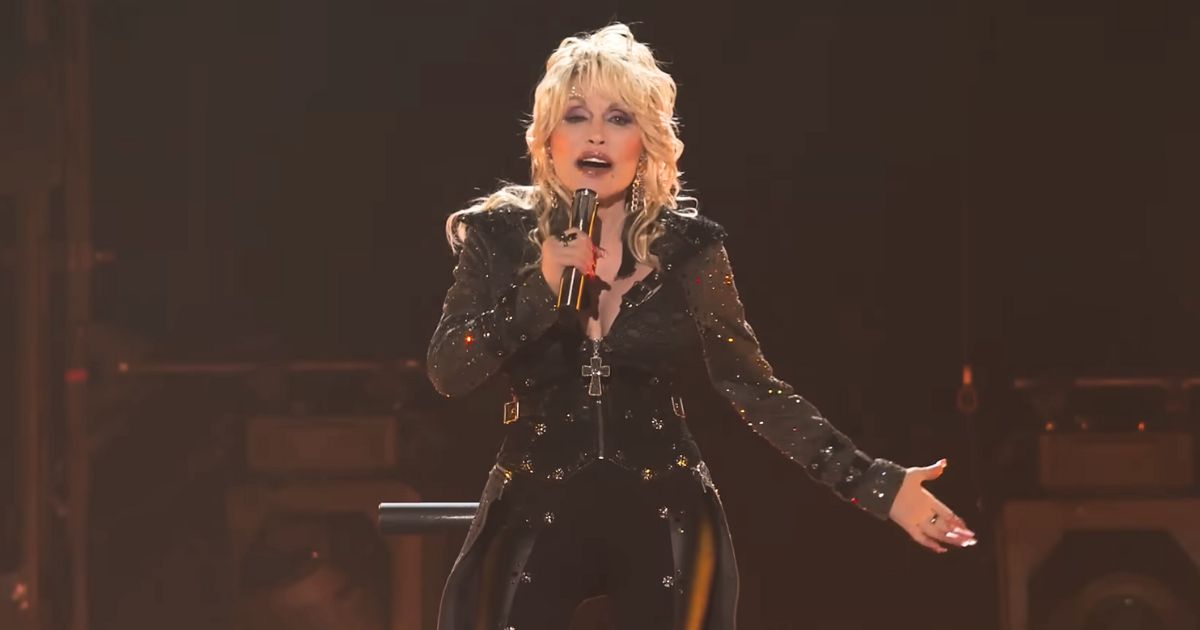 Blending rock and country, "World on Fire" is Dolly Parton's clarion call to a nation she believes has turned away from God. Unflinchingly, Parton uses her music to draw attention to the perceived removal of God from American culture. Her lyrics, both compelling and evocative, leave little room for misunderstanding. The song begins and ends with these stark lines:
Liar, liar, the world's on fire
What you gonna do when it all burns down?
Fire, fire, burnin' higher
Still got time to turn it all around…
The 77-year-old entertainment icon questions the state of the nation, singing,
I don't know what to think about us
When did we lose 'In God We Trust?'
God Almighty, what we gonna do?
If God ain't listening and we're deaf, too?
Parton's lyrics do not only express concern; they also carry an urgent call to action:
Now tell me what is truth
Have we all lost sight
Of common decency
Of wrong and right?
How do we heal this great divide?
Do we care enough to try?
She further paints a stark picture of America's struggles:
Billy got a gun
Joey got a knife
Janie got a sign to carry in the fight
Marching in the streets with sticks and stones
Don't you ever believe words don't break bones?
Despite the grim imagery, Parton's song ends on a hopeful note:
Can we rise up?
Can we show some love?
Do we just give up or make a change?
We know all too well
We've all been through hell
Time to break the spell, in heaven's name.
Parton's Christian faith is no secret, and she has been more vocal about it over the years. As she told Fox News, "My faith impacts everything that I do, because I do believe that, through God, all things are possible."
In fact, this isn't the first time Parton has used her music to confront issues of faith and morality. During the Christmas season, she made waves with her performance of "Go to Hell," a spirited rebuke of evil and its many manifestations. With lyrics such as "Take your wars and your politics, your lust, and your greed, and go to hell in a handbasket, 'cause heaven waits for me," Parton made her stand against evil clear.