Seven times Grammy award winner, Carrie Underwood performs 'Victory In Jesus' on NBC's TODAY Show and it's so inspiring.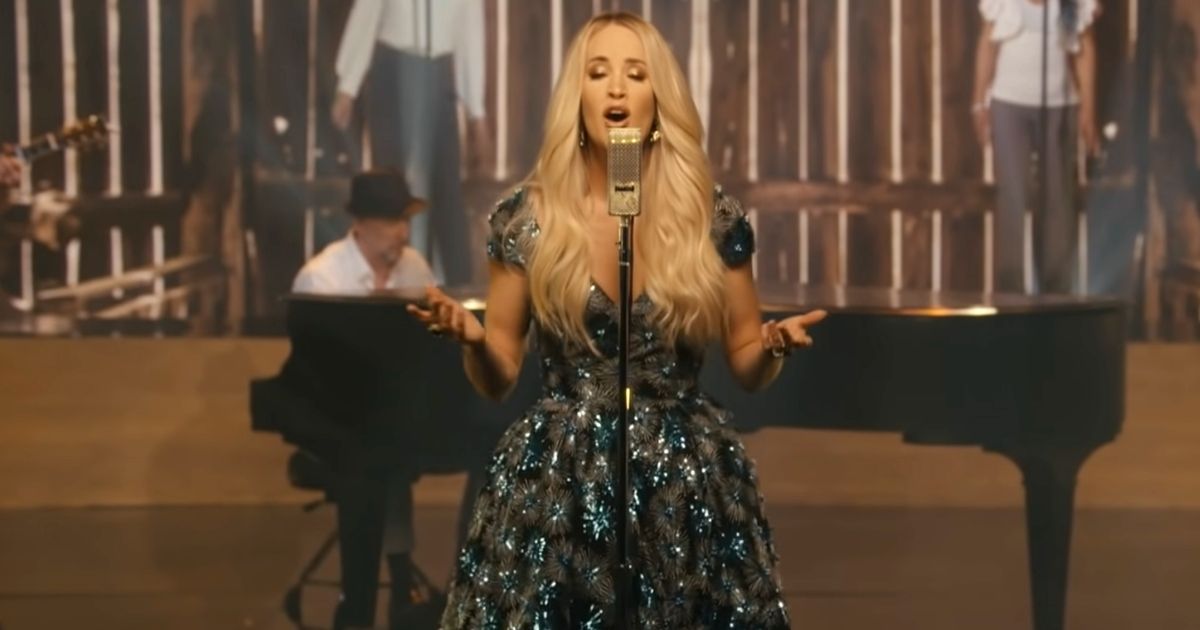 'Victory In Jesus' is featured on Carrie Underwood's album of gospel hymns, titled 'My Savior.'
'My Savior' consists of covers of traditional gospel hymns and is a spiritual companion to Carrie's first-ever Christmas album 'My Gift.'
Carrie Marie Underwood is a singer and songwriter, she rose to prominence after winning the fourth season of American Idol in 2005.
Underwood's debut single, 'Inside Your Heaven,' made her the only country artist to debut at number one on the Billboard Hot 100 chart and the only solo country artist in the 2000s to have a number-one song on the Hot 100.
Today as Carrie Underwood performs 'Victory In Jesus' we are reassured that when we surrender to God and do His will we will be victorious in everything we do.