Peter Hollens shared a beautiful music video ft The Hound + The Fox of the Christmas carol 'Away in a Manger.'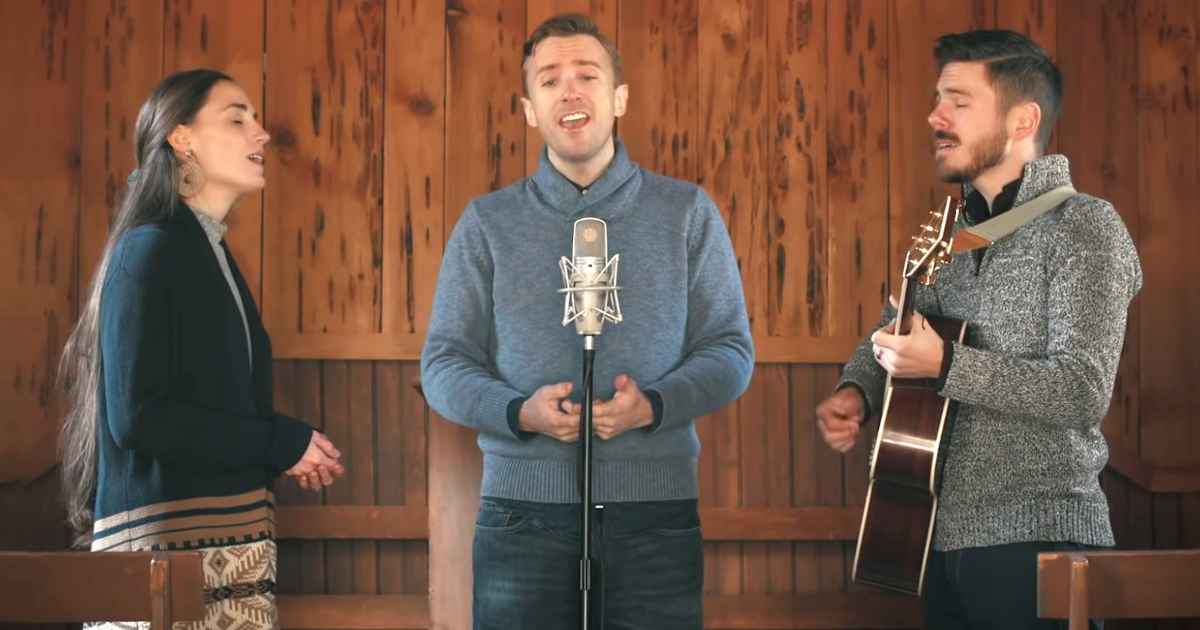 The song was shot in a church in Ghost Town in Oregon which was haunted!
'Away in a Manger' is a Christmas carol from the late nineteenth century and is widely sung by congregations of Christian believers all around the world at Christmas time.
Away in a manger
No crib for a bed
The little Lord Jesus
Laid down His sweet head
Although it was long claimed to be the work of German religious reformer Martin Luther, the carol is now proved to wholly American in origin.
The stars in the bright sky
Looked down where He lay
The little Lord Jesus
Asleep on the hay
'Away in a Manger' is one of the most enduring and loved Christmas carols and reminds us about the humble birth of Jesus Christ- the King of Kings and Lord of Lords.