Savannah Church, a gifted young vocalist performs a beautiful acoustic rendition of 'Great is Thy Faithfulness.' This hymn, cherished by many, beautifully encapsulates God's steadfast love, mercy, and grace.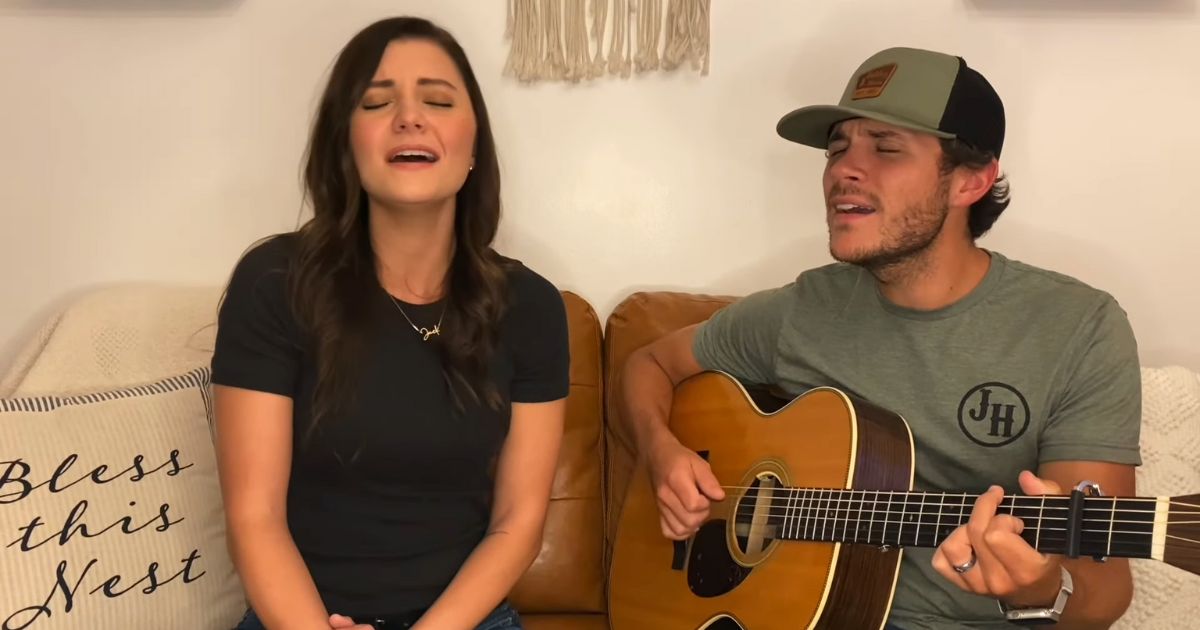 Savannah's remarkable voice steers the listener's focus towards the poignant, sincere, and truth-laden lyrics of the hymn.
Great is Thy faithfulness
Great is Thy faithfulness
Morning by morning new mercies I see
All I have needed Thy hand hath provided
Life's trajectory is a mosaic of unexpected turns, filled with peaks and troughs. While not every day may be filled with sunshine and rainbows, there will certainly be moments of joy and celebration.
Yet, in the midst of this lows and highs, God remains faithfully constant. His love never wavers, offering us shelter during the storms of life and standing as our protector during times of significant uncertainty.
"This song is a constant reminder to me that God is always faithful in every circumstance," she wrote in the description of the video.
Her heartfelt rendition of "Great is Thy Faithfulness" serves as a timely reminder of God's constant presence and His unwavering love and protection in every circumstance.
"The steadfast love of the Lord never ceases; his mercies never come to an end; they are new every morning; great is your faithfulness." Lamentations 3:22-23