Talented violinist, Taryn Harbridge plays a beautiful musical rendition of 'Great Is Thy Faithfulness.'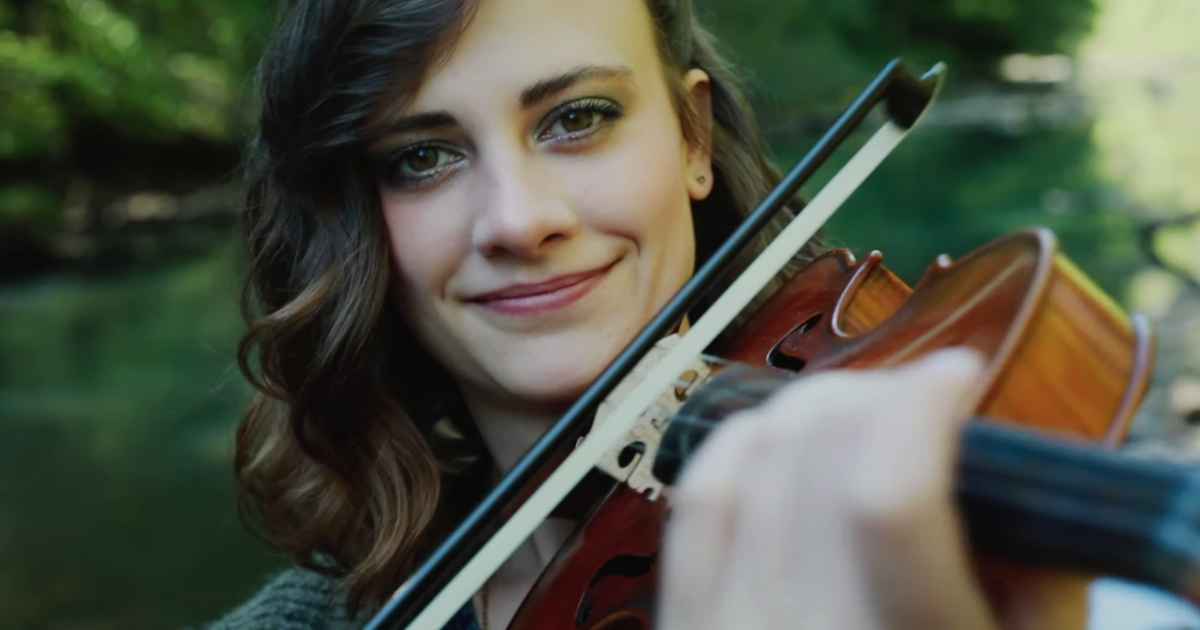 This song is included in her new album of instrumental hymns and was arranged, orchestrated, and mixed & mastered by Hannah Lavigne.
According to Taryn Harbridge's official YouTube channel, "Hannah Lavigne is an incredible musician, songwriter, composer, and person."
'Great Is Thy Faithfulness' is a popular Christian hymn written by Thomas Chisholm and the music was composed by William M. Runyan in Baldwin City, Kansas, U.S.
"Great is Thy faithfulness, " O God my Father,
There is no shadow of turning with Thee;
Thou changest not, Thy compassions, they fail not
As Thou hast been Thou forever wilt be.
The words of "Great is thy Faithfulness" comes from the Old Testament Book of Lamentations 3:23. Thomas O. Chisholm wrote the hymn in 1923 about God's faithfulness over his lifetime. He sent it to William Runyan in Kansas, who was affiliated with both the Moody Bible Institute and Hope Publishing Company.
"Great is Thy faithfulness!" "Great is Thy faithfulness!"
Morning by morning new mercies I see;
All I have needed Thy hand hath provided—
"Great is Thy faithfulness, " Lord, unto me!
Runyan set the poem to music, and it was published that same year by Hope Publishing Company and was sung by congregations around the globe.
Summer and winter, and springtime and harvest,
Sun, moon and stars in their courses above,
Join with all nature in manifold witness
To Thy great faithfulness, mercy and love.
God's faithfulness is the core of who God really is and speaks about His unwavering commitment to His word to us. He is trustworthy and faithful even when we are not.