Jordan Smith raises the bar with a fabulous performance of 'Great You Are.'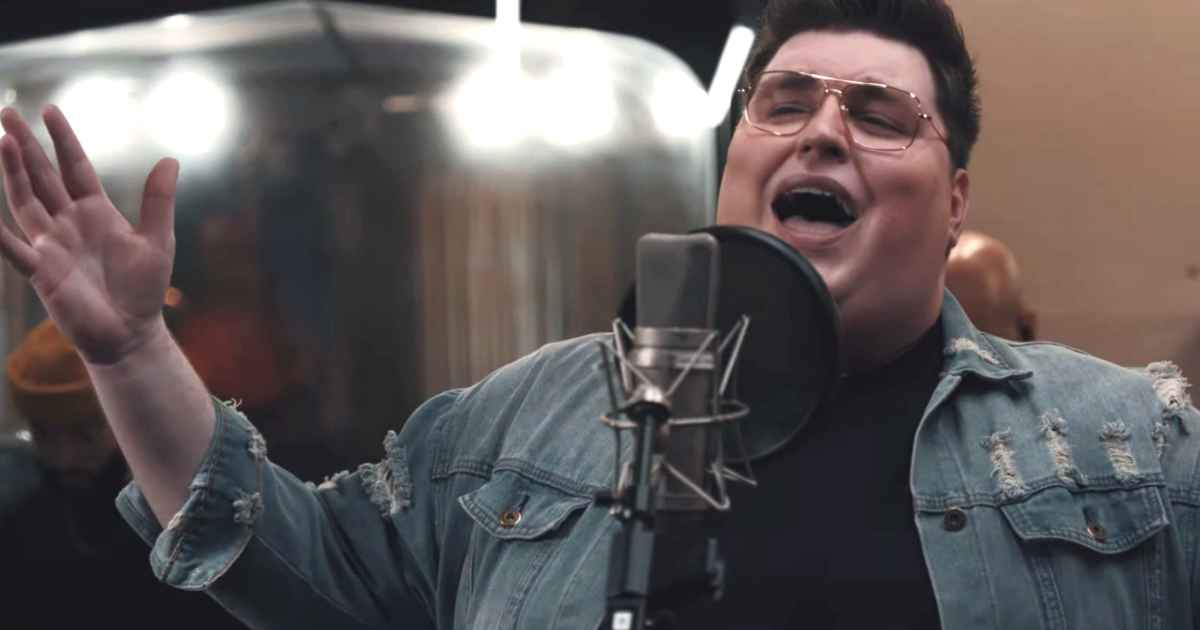 Jordan Mackenzie Smith is a singer, songwriter, and musician from Harlan, Kentucky. He started singing in his church choir and continued through his college education at Lee University.
Every hour, every second
Every heartbreak, every blessing
You can have it all
Every dark night, every morning
I lay my life down here before You
You can have it all
My life sing hallelujah
In 2015 he won season nine of The Voice and gained national popularity. While on The Voice he was the first participant to reach No. 1 in sales of pop songs in the iTunes Store.
I won't let the rocks cry out
I'll shout it from the mountaintops
Let everything I am reveal the glory of how great You are
I won't let a breath go by
And miss the chance to lift You high
Let everything I am declare the story of how great You are
With all the chaos and disruptions happening around the country and the world, this song is a beautiful reminder that we have hope in God.