BYU Vocal Point sings a beautiful rendition of Michael W Smith's 'All Is Well.'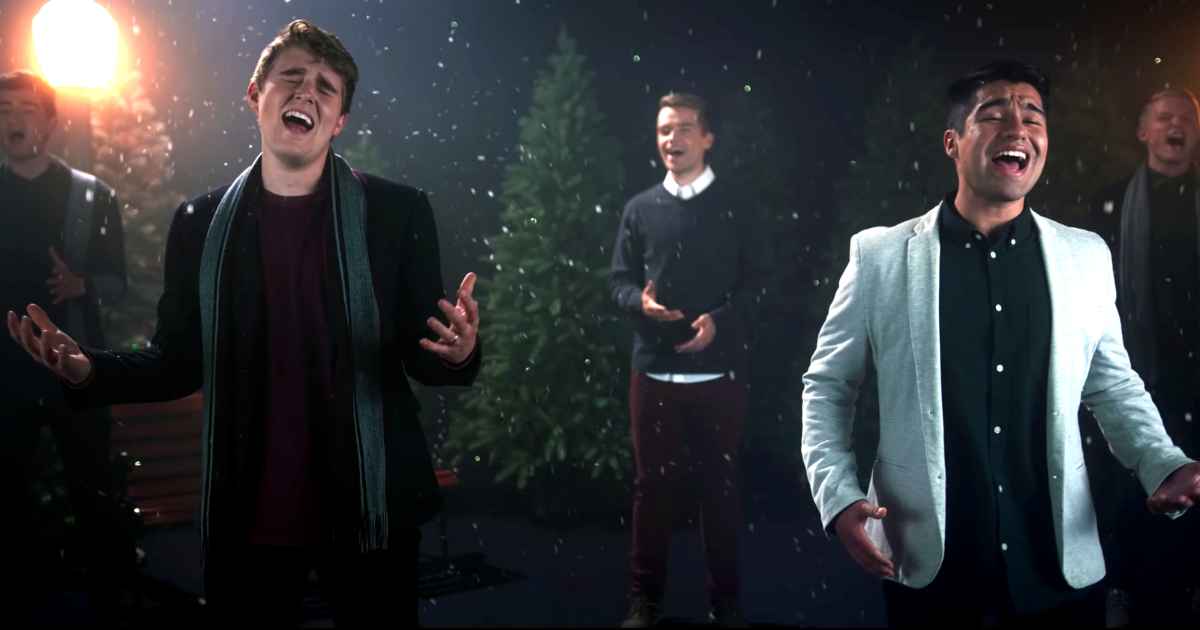 The song was written by Michael W. Smith and Wayne Kirkpatrick; and arranged by McKay Crockett.
Christmas is the most wonderful, blessed, and special time of the year, for us believers who are celebrating the birth of Jesus Christ.
"All Is Well", is one of the songs that strike us the most where Michael sings a powerful and chilling duet with country singer/songwriter Carrie Underwood.
All is well all is well
Angels and men rejoice
For tonight darkness fell
Into the dawn of love's light
Sing Ale–
Sing Alleluia
The song was originally recorded in 1989 on his first Christmas album, and today as we hear BYU Vocal Point championing Jesus and singing out praises because of His birth we are led to worship the Lord Jesus Christ.
All is well all is well
Let there be peace on earth
Christ's come go and tell
That He is in the manger
Sing Ale–
Sing Alleluia
The words of the song are very impactful and speak to everyone who is listening to it today.