The Emmanuel Quartet presents a beautiful acapella rendition of 'Troublesome Times Are Here.'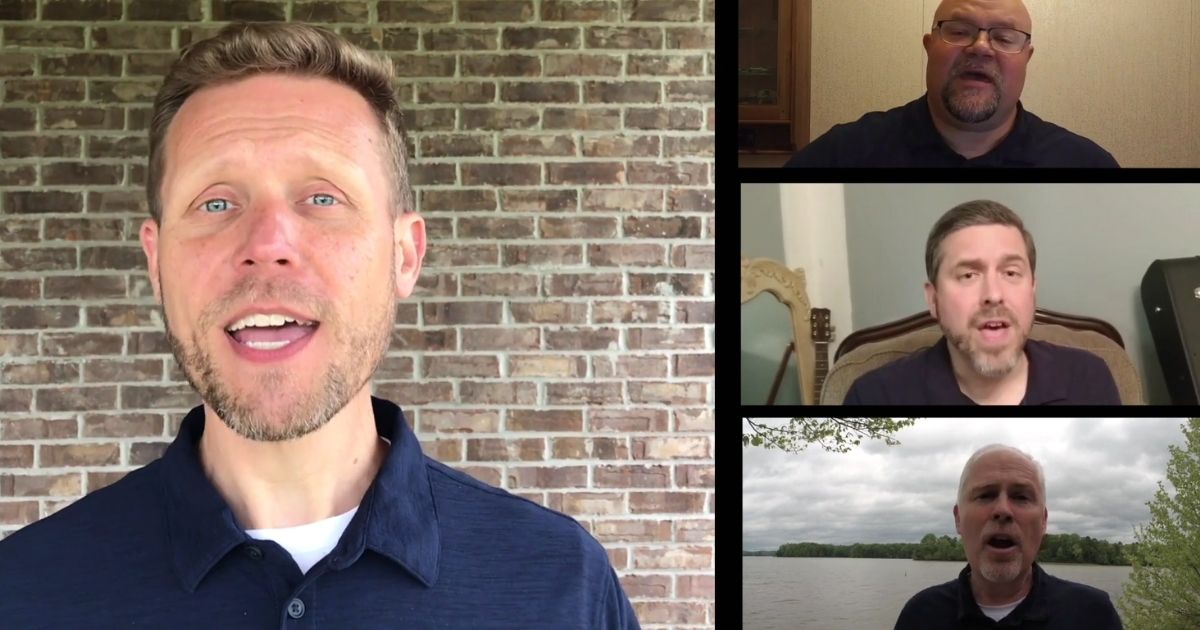 The acapella gospel group has been singing since 1993, and in the year 1997, they won a national talent competition in Jackson, TN.
Troublesome times are here, filling men's hearts with fear
Freedom we all hold dear now is at stake
Humbling your hearts to God saves from the chastening rod
Seek the way pilgrims trod, Christians awake
The group has been touring throughout the country and in 2007 they sang for 12,000 people in Jakarta, Indonesia for evangelistic meetings.
The quartet has released five albums and in 2010 they have completed their sixth project titled "Hymns – By the Book II."
Jesus is coming soon, morning or night or noon
Many will meet their doom, trumpets will sound
All of the dead shall rise, righteous meet in the skies
Going where no one dies, heavenward bound
The Emmanuel Quartet has always kept a vision of what the Lord would have them to do and God has brought these men from out of the world to minister to His people in a time when others have used ministry for personal gain.
The members of the quartet are ministers of the gospel through music as well as musicians. Phillip, Joey, Tim, and Ryan are committed to spreading the news of Christ's soon return.
The Emmanuel Quartet has blessed and uplifted our hearts today with this powerful rendition as they use music as a means of revealing Jesus Christ as Lord.