Our dogs love us back and see us as family, even more than do their own kind. Remember Hachiko,the Akita who used to wait for his owner at the train station even after his owner died for 10 years.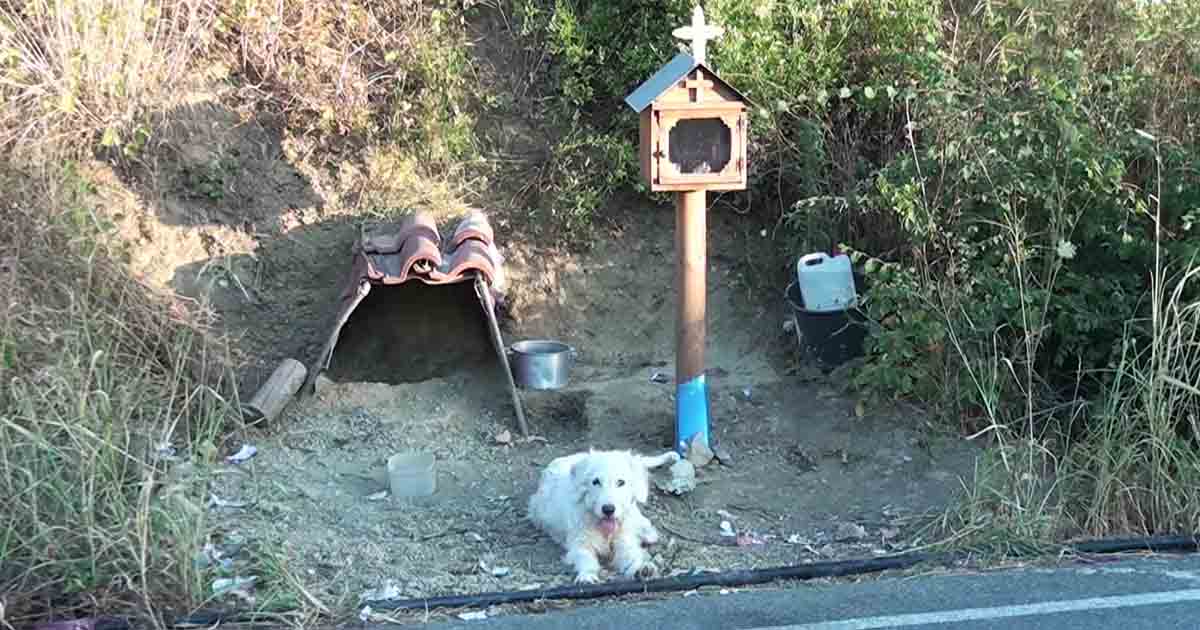 A similar incident happened in Nafpaktos, Greece where a dog's loyalty melted hearts. He is now being hailed as 'Greek Hachiko,' for his love and devotion to his owner. The dog's owner Haris, got hit by a cement mixer and died. The pet who was very upset still visits the scene of the incident for over a year.
Even as people have tried adopting the pet, the dog always goes back to the roadside. So locals have built him a small kennel at the crash site, they have kept a blanket for it to stay warm there and also regularly supply it with food and water.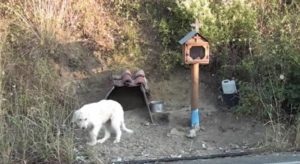 The dog stays in the kennel all through the year, and only moves into the bushes when it is very hot. Seeing the devotion of the dog, the locals have named it "Greek Hachiko," after the renowned pet who used to wait for his master at the train station in Tokyo, Japan for 10 years after his owner died in 1925.
Our furry friends always inspire us with their love and loyalty, this Greek Hachiko is no-less loyal than the original, this story has made our day so much brighter.