A video of Bailey Nelson singing a stunning cover of 'Hallelujah' was viewed by millions of people on social media since it was posted a year ago.
The lad was seen singing in Newcastle which quickly became a viral video in the gap of a few months.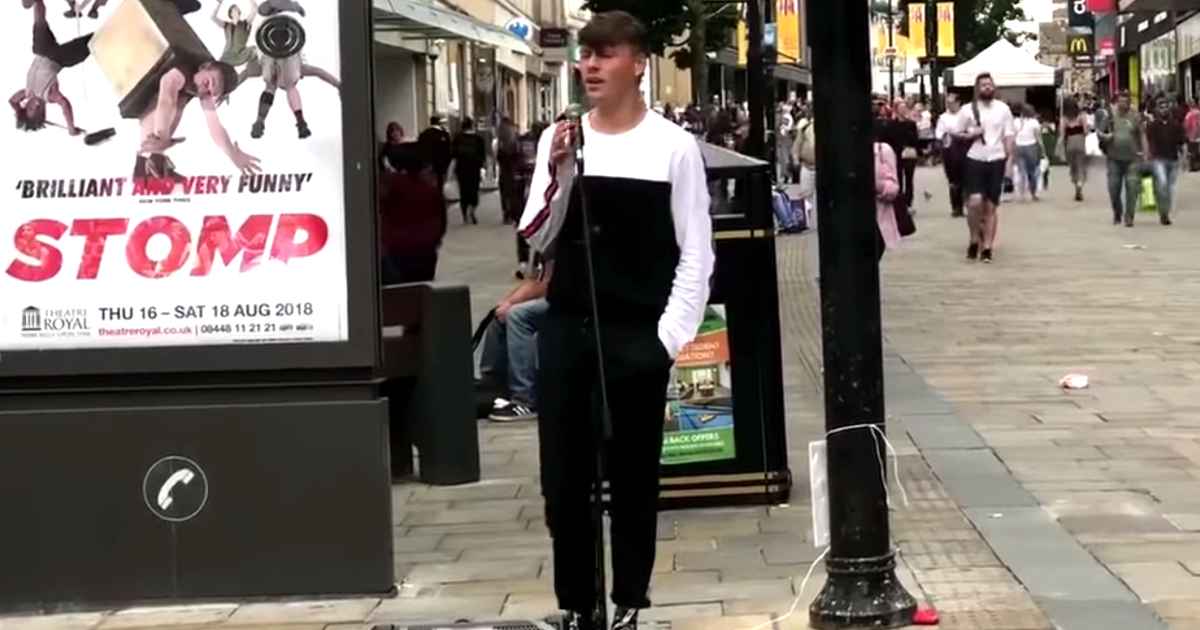 In the video, Bailey Nelsen can be seen standing on Northumberland Street and was seen by millions after it was posted on Facebook.
19-year-old Nelson is from Devon and has a truly amazing voice which is why he got so many views on the internet.
Well I've heard there was a secret chord
That David played and it pleased the Lord
But you don't really care for music, do you?
Well it goes like this:
The fourth, the fifth, the minor fall and the major lift
The baffled king composing Hallelujah

Hallelujah
Hallelujah
Hallelujah
Hallelujah
The video shows people passing by Bailey Nelson as he stands on the street and belts out this song by Leonard Cohen, we can't help but love this cover by Bailey Nelson as it is straight from the heart and so fresh.