A video of Bailey Nelson singing cover of 'Hallelujah' in Newcastle was viewed by millions on social media.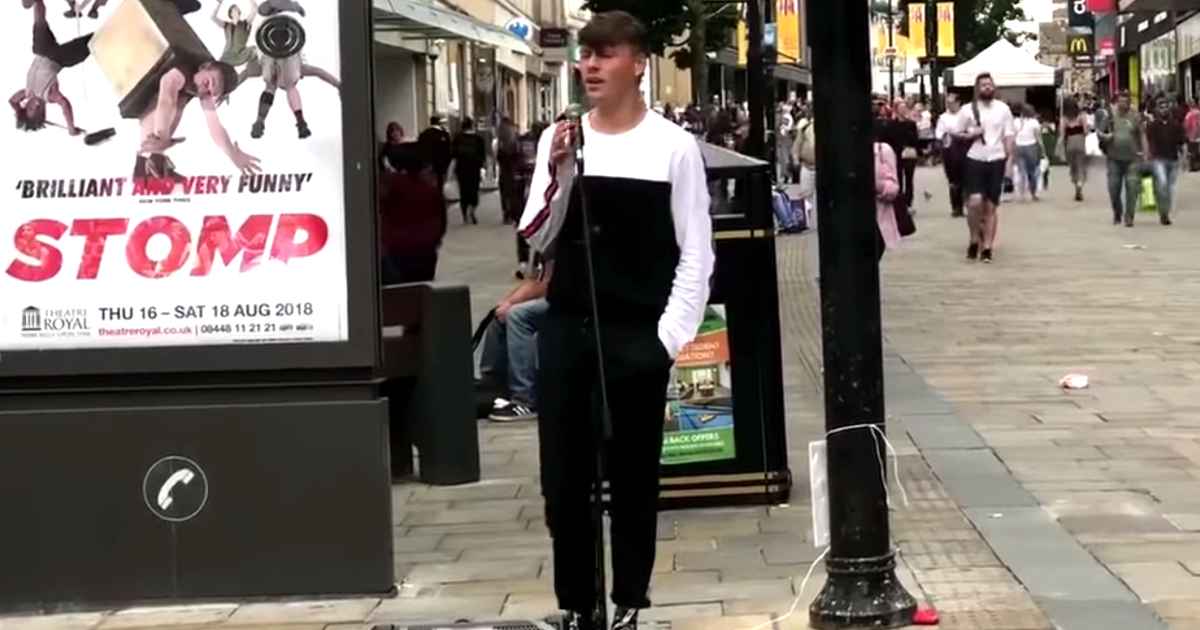 In the video, Bailey Nelsen can be seen standing on Northumberland Street and performing a beautiful version of Leonard Cohen's 'Hallelujah'
Well I've heard there was a secret chord
That David played and it pleased the Lord
But you don't really care for music, do you?
Well it goes like this:
The fourth, the fifth, the minor fall and the major lift
The baffled king composing Hallelujah

Hallelujah
Hallelujah
Hallelujah
Hallelujah
19-year-old Nelson from Devon is blessed with an amazing voice and his cover of 'Hallelujah' is so refreshing to watch.