Boyce Avenue shares a beautiful video of their cover of Leonard Cohen/ Jeff Buckley's 'Hallelujah.'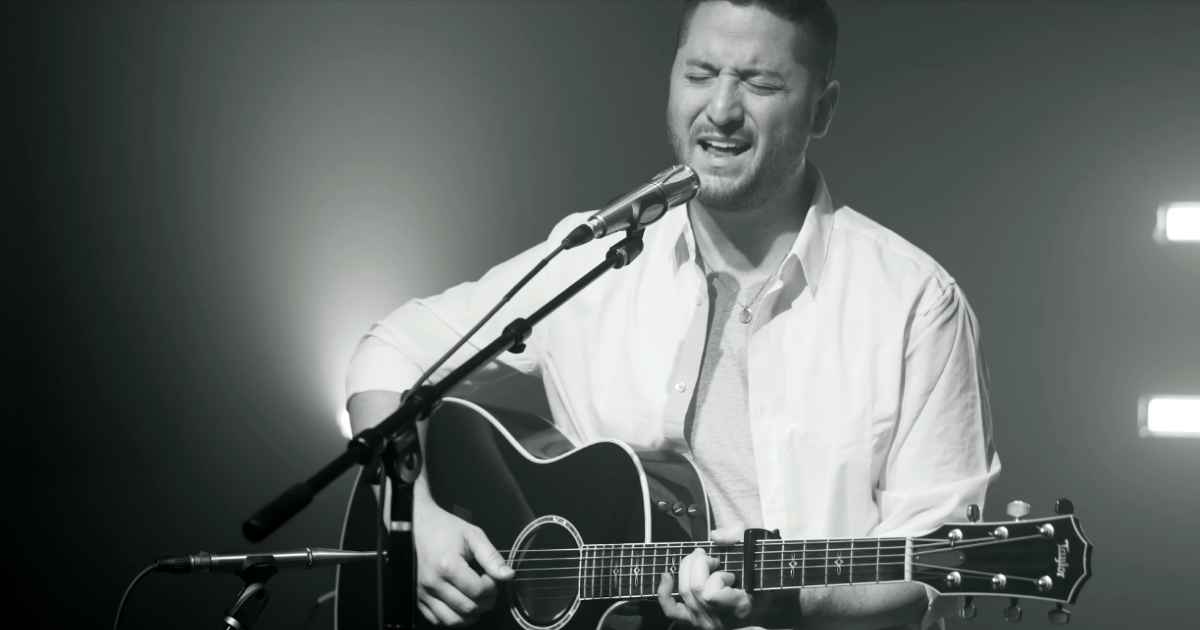 Boyce Avenue is a Sarasota, Florida-based band consisting of three brothers Alejandro their lead vocalist, guitar and piano player. Fabian who is on the guitars and a vocalist as well and Daniel their bass player, percussionist, and vocalist.
It was formed in 2004 and in 2007 they started posting their videos and found tremendous success at it. They have performed shows in more than 30 countries all over the world and are the most viewed independent band in the world.
[button-green url="https://geo.music.apple.com/nz/album/hallelujah-single/1482106178?mt=1&app=music&at=1001lJNS" target="_blank" position="left"]Buy this song[/button-green]