Naomi SV from Canada plays a soothing harp cover of Leonard Cohen's 'Hallelujah.'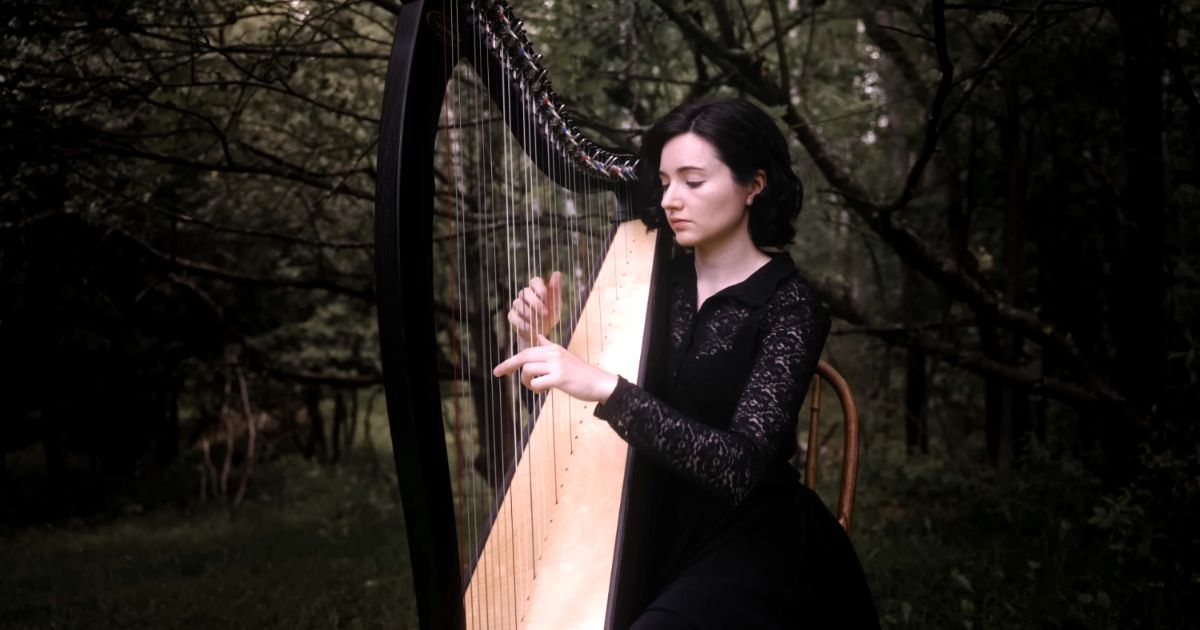 There are countless covers of the classic 'Hallelujah,' but this instrumental one calms the soul. No wonder King Saul used to make David play the harp for him whenever he was troubled by an evil spirit.
There are many versions of this song, but it was Jeff Buckley's cover that is perhaps the most well-known and is credited for bringing it into mainstream music.
The background and the magical sound of the harp make this cover by Naomi SV so beautiful and is a wonderful interpretation of the meaning of this song.
The song has received over 32,000 views with some amazing comments from viewers.
One person wrote: "A beautiful song, you played it well. It sounds beautiful on the harp, wistful, sad, a melancholic reflection on life and love."
Another commented: "I know this song lends itself to expressive interpretations, but even so I think this is the most expressive and emotive I have heard you play."