A lasting impression was left on the audience when French dancer, choreographer, and artistic director Sadeck Waff led a group of 128 performers seated in wheelchairs to give a stunning limb-centric performance, as a part of the farewell ceremony for the 2020 Tokyo Paralympic Games.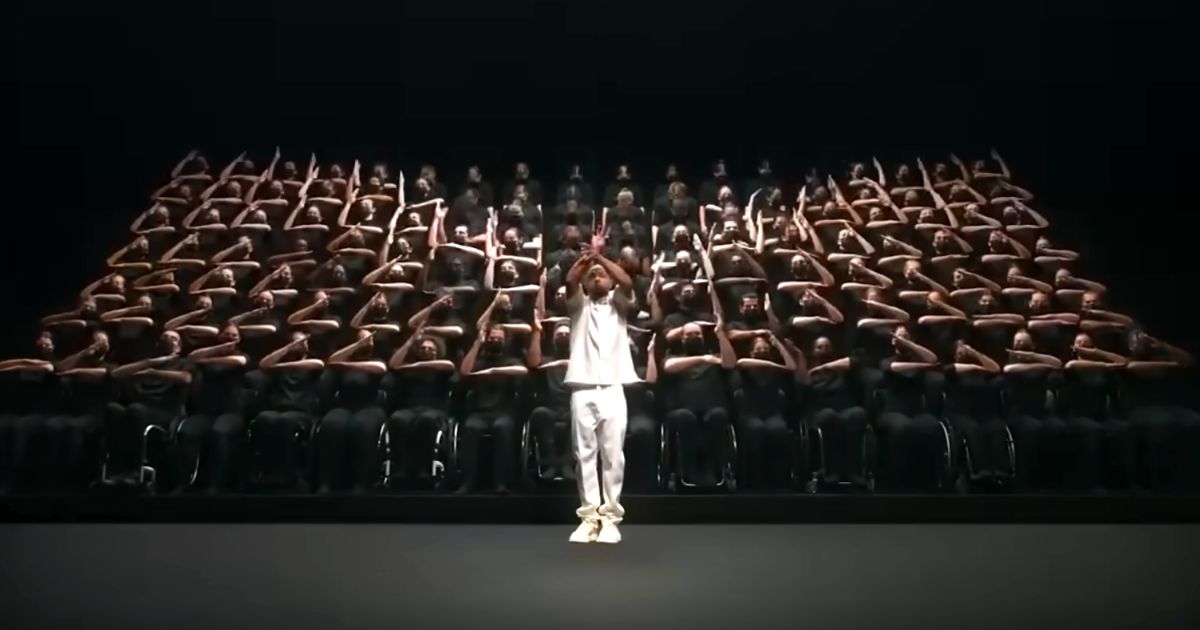 The audience was left in awe by the beautiful synchronized movements which made up for a mesmerizing visual.
The dramatic music created by WOODKID adds an emotional impact to the performance.