When Verda Tetteh gave away a $40,000 scholarship she earned to someone else, she helped change their life completely.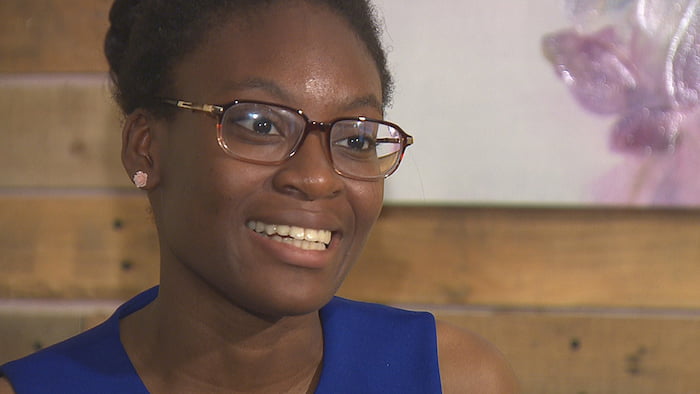 The Fitchburg High School student, who is now Harvard bound in the fall on a full scholarship, won an additional $40,000 scholarship from her high school at last week's graduation ceremony.
The 17-year-old opted not to use the scholarship for expenses, but instead, gave it away shortly after it was awarded. "I am so very grateful for this but I also know that I am not the one who needs this the most," she told graduation attendees.
Tetteh said that her mom, Rosemary, an immigrant from Ghana, had earned her community college degree when she was 47 years old and was behind the inspiration to give it to someone else.
"It just was the thought that someone sitting here might have a struggle like my mom did when she was going to community college," she said.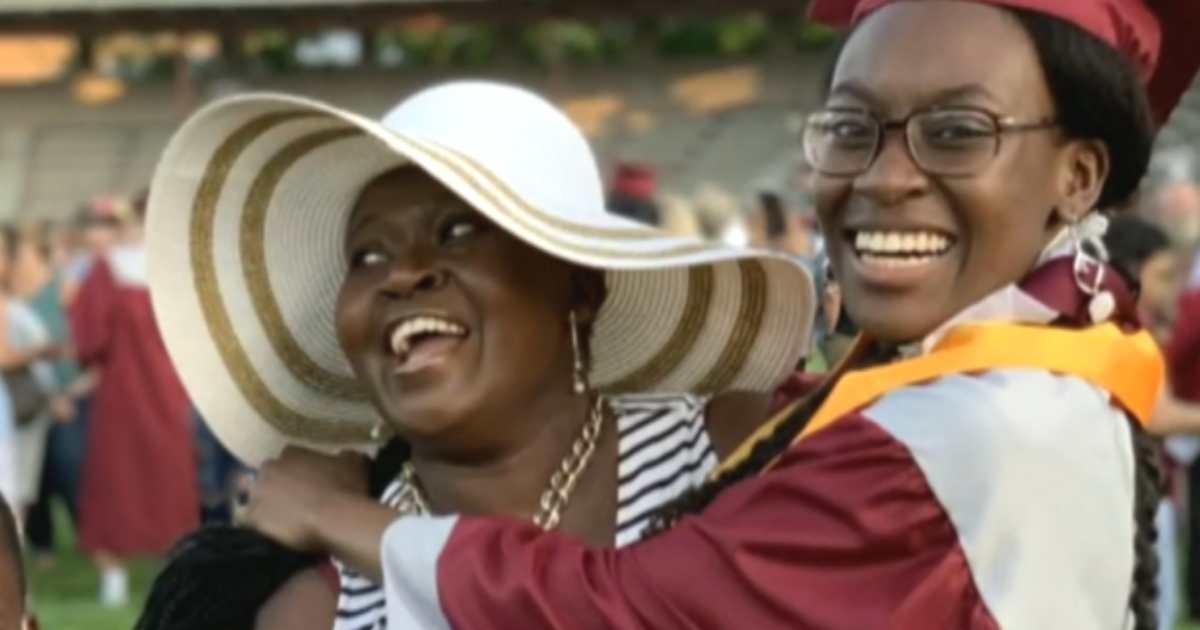 Her mother cheered from the crowd. "I was just happy, I stood up and started shouting so loud! I was afraid those in front of me would be like, 'Why is she that loud?' But I was so happy with her decision," she said.
"It is such a great honor, but I also know that I am not the most in need of it," Verda said at the graduation. She suggested the money go to a struggling fellow student or students to be able to attend community college.
"I'm excited to see who it helps and how that changes their life, so I am so happy that God gave me the strength to do that," Verda said.
After a standing ovation, the assistant principal urged grads to be "bold and selfless" and that made Verda think of her mom who works 80-hour weeks to provide for her family.
Verda's mom brought her to the U.S. as a child from their native Ghana and always stressed the importance of education. Rosemary earned her bachelor's degree from a local community college, at the age of 47, and is extremely proud of Verda's spontaneous decision.
"Now I'm 100-percent sure she is ready to go into the world on her own," Rosemary said.
"I feel like you know God has gotten me this far and he will take me the rest of the way," Verda said.