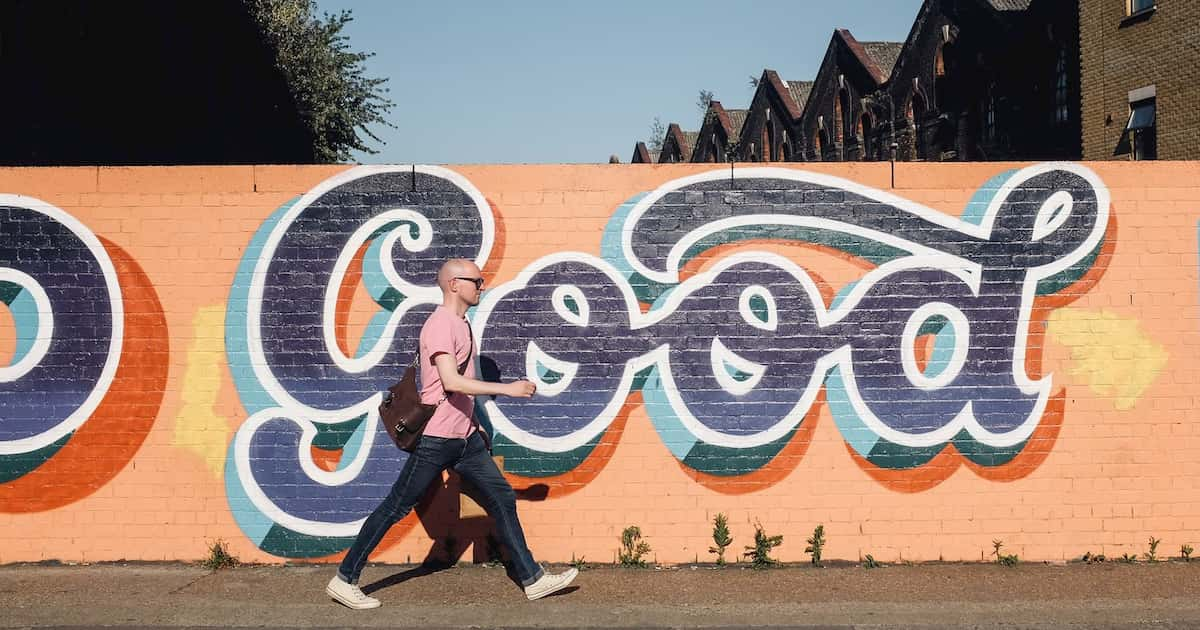 Who would have thought that the whole world could have one thing in common to talk about, let alone agree, when people meet?
Or that one thing could cause the whole world to work in harmony for a common cause? Or unite and fight on the same side against a common enemy?
Who could have imagined that people of different nationalities, ethnicities, cultures, places, and generations would do all that plus wish each other well—in every language?!
Covid-19 has done just that. No, a pandemic is not a good thing. Bad things are not good things in and of themselves. That's why they're called "bad".
But they can be made better by finding something good that can come out of them. Take the situation we find ourselves in. Think of the commonality and unity it's brought into our world, in a way nothing else could!
What are some other things we can do to not only find, but even make good come out of it?
See and spread the news about kindness.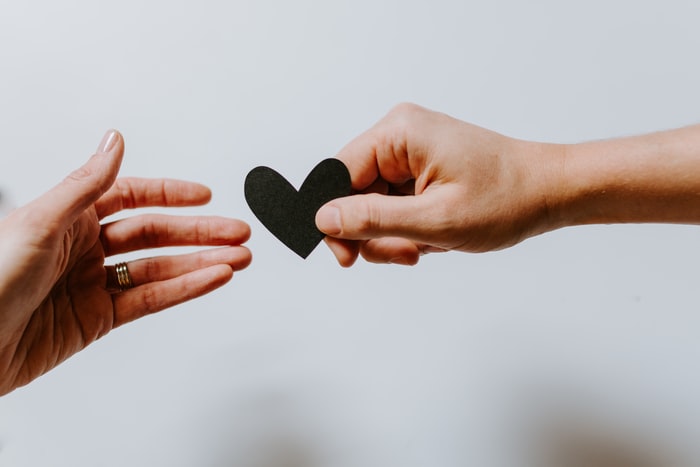 Instead of giving into and passing along "scare-mongering", look for, find, and pass along examples of "CARE-mongering"! You'll feel a lot better and so will everyone else you share with. Then they'll have something good to share, and "the gift goes on". Help good news go viral faster than COVID-19!
"Like cold water to a weary soul is good news from a distant land." Prov. 25:25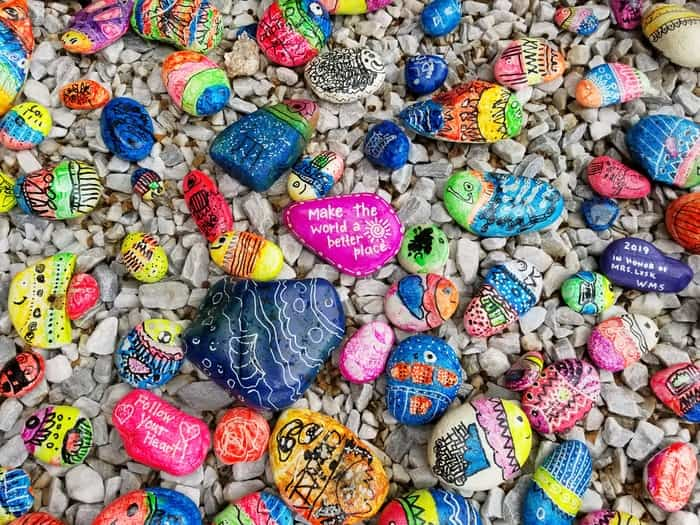 Think, speak, and do kind things to help others during this time. There's the obvious ones who need it—elderly, ill, etc.
Then there's those who serve tirelessly, who daily put themselves in harm's way—medical professionals, teachers, supermarket workers, delivery personnel, law-enforcement officers, etc. THANKING them privately and publicly, serving them, giving them gifts, praying for them, etc., are all acts of kindness. Be creative here.
There's also our family, friends, and acquaintances—just being considerate toward them and their needs shows kindness—especially those we live with! (see the previous post for more on this)
"Do not withhold good from those to whom it is due, when it is in your power to act." Prov. 3:27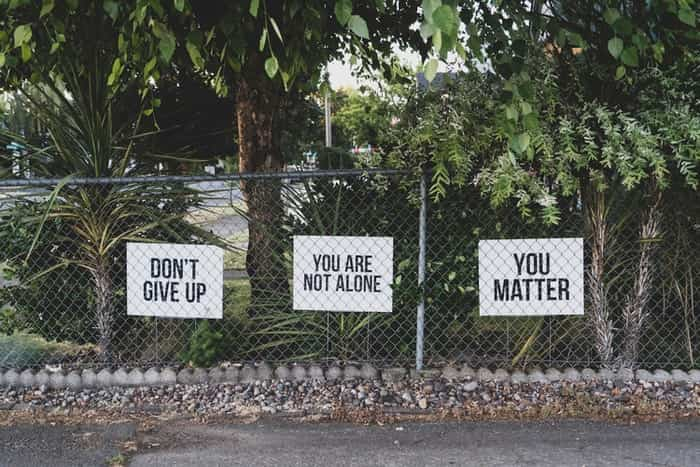 All of us need to know we matter; that we're significant; that we'll be missed if we're not here. No one wants to feel or be seen as just a needy, helpless, person, with nothing to give.
By receiving someone else's kindness, we show them that we appreciate them and what they have to offer.
Learn and develop a new skill.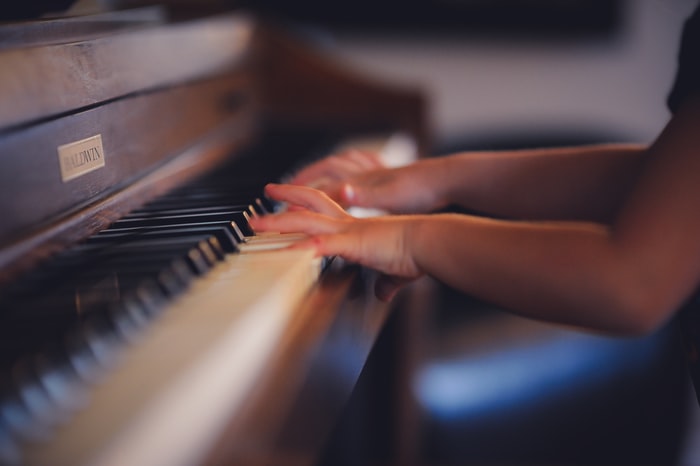 For example, think of how much more-tech-savvy many of us have become as a result of this virus! Just don't get a virus in your computer/device!
Develop your creativity and share it with the world.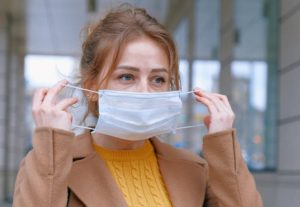 Everyone will benefit from this, as long as you're creating something positive– such as homemade masks!
Develop relationships with those outside your home and long-distance.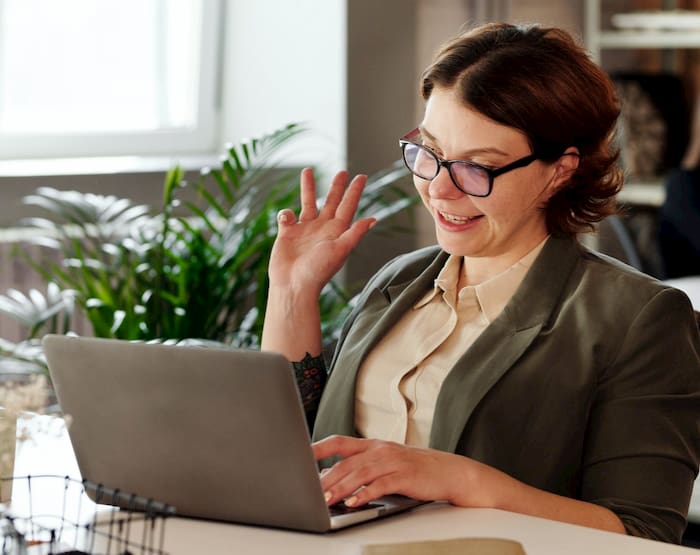 This whole pandemic has given us the opportunity to discover and take advantage of new ways to get closer to people.
"Social distancing" refers to physical, not relational, contact!
We can join meetings we couldn't join before, because they're online now! For example, I've already joined group meetings among dear, long-term friends I no longer live near.
We can also do video-conferencing with far-away family and friends.
There's doing social-media the right way—positive and encouraging—keeping in touch with old friends and making new ones through chats, posts, and groups.
E-mailing back and forth—now considered "old-school"—works great too—especially for deeper, longer, communication.
Then, there's actually just calling people— believe me, our parents love this! So do our friends.
And, we still have "good old" "snail mail"—cards and letters. Who doesn't like getting REAL mail and not just ads and bills?!
Develop relationships with those at home.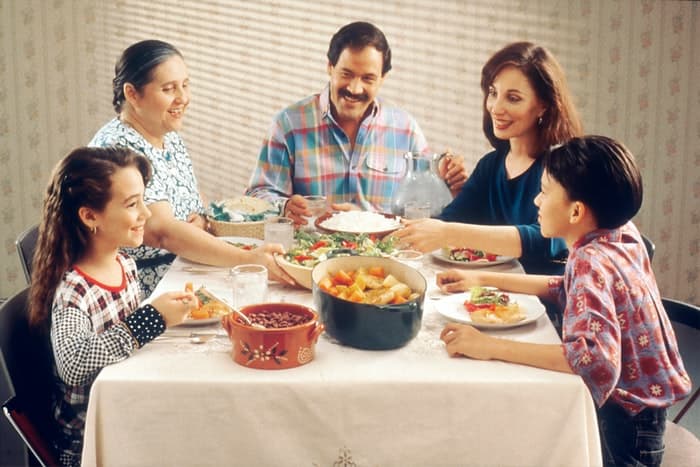 Don't forget the people we live with! Enjoy quality family time together. Take breaks from work and school together. Eat meals together. Get to know your housemates better. An international friend told me last week how she's gotten close with her new housemate because they're both in lock-down together.
Develop your relationship with the Lord.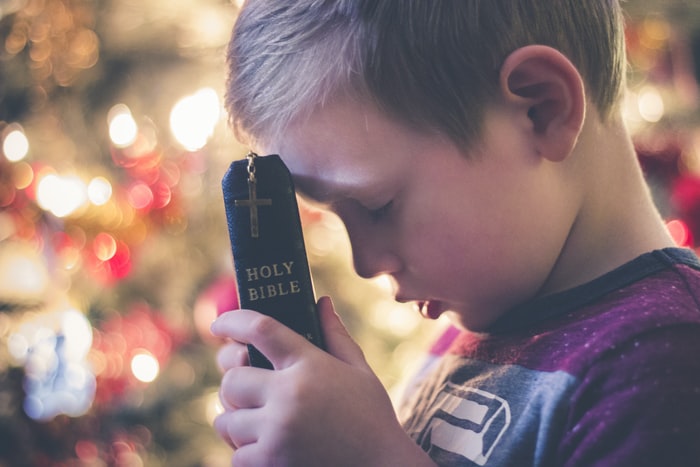 This will make us better people and give us better lives and relationships with everyone else. Not to mention getting closer to the One we'll be living with forever if we have relationship with Him!
"Draw near to God and He will draw near to you…" James 4:8
Stay assured of this promise: "God causes all things to work for good…" Rom. 8:28
Someday this Covid-19 pandemic will end. But the good things we see and make out of it—the kindness, the personal growth, the relationships, etc., don't have to end! As long as we start them and keep them going. That's the good news.
What good are you seeing and making out of it?
Website: Spring Forth Coaching
Follow me on: Facebook.