Famous football player Cristiano Ronaldo reveals why he still stays with his mother in heartwarming video.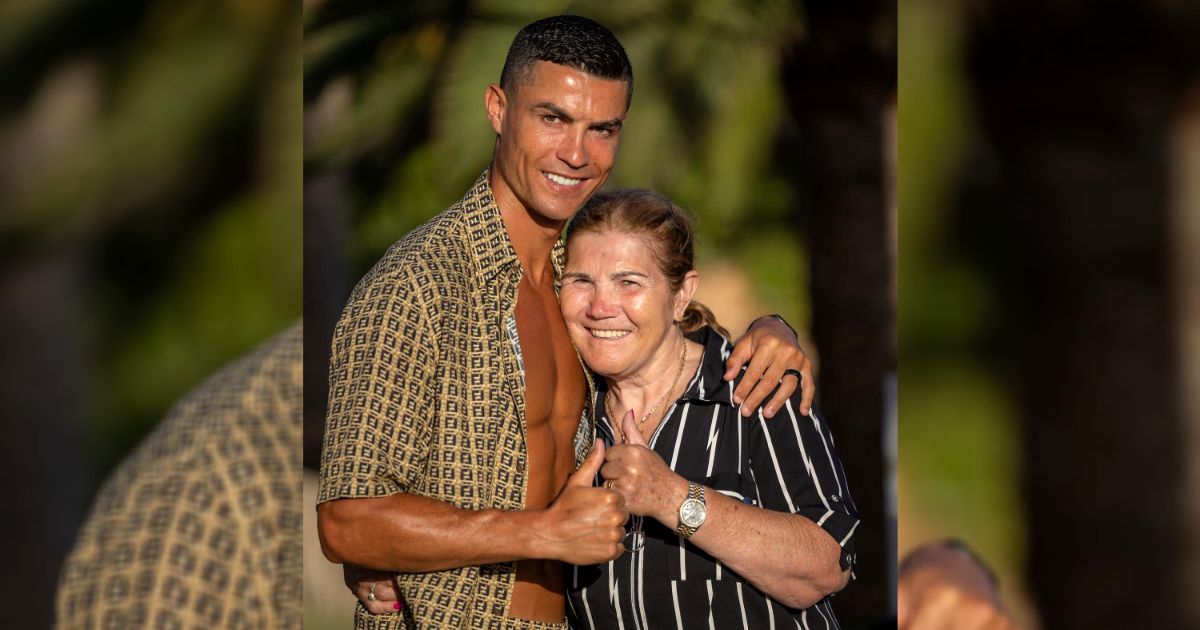 Who doesn't know Cristiano Ronaldo? He is at the height of success as a soccer player and earns millions of dollars with each contract. At this point, it's so easy to forget family members and get into the party lifestyle.
But this simple man values his mother so much that he still stays with his mother, Maria Dolores dos Santos Aveiro. He can never forget the sacrifices she made to raise him.
Maria was a single mother and had to work long hours, sometimes even without food, just to make sure that her child never went without food or anything.
When Cristiano was asked about why his mother was still living with him, he said, "My mother reared me up by sacrificing her life for me. She went to bed hungry to feed me. We had no money. She worked 7 days a week and worked nights as a cleaner to buy me a pair of football boots so I could play."
He added, "My whole success is dedicated to her. And as long as she lives, she will always have everything I can give her. She is my sanctuary and my greatest gift."
What a great blessing Maria is to Cristiano and his family. Recently when Maria was celebrating her birthday he wished her online and wrote, "Happy birthday to the best mother in the world, a warrior who always taught me not to give up, the best grandmother my children could ever dream of having. I love you so much, my mother! Kiss!"
Proverbs 31:28–29: "Her children rise up and call her blessed; her husband also, and he praises her: 'Many women have done excellently, but you surpass them all.'"