When a child takes his first steps it's always a milestone for a parent and a cause to celebrate, so when this 2-year-old took his first steps after a gruesome surgery, it was reason enough to celebrate.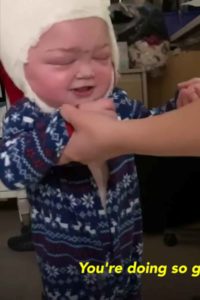 The happy moment when Branson took his first steps at Vermont Medical Center in Burlington on Oct. 18, it was filmed on camera by ecstatic mom Heather Figueroa.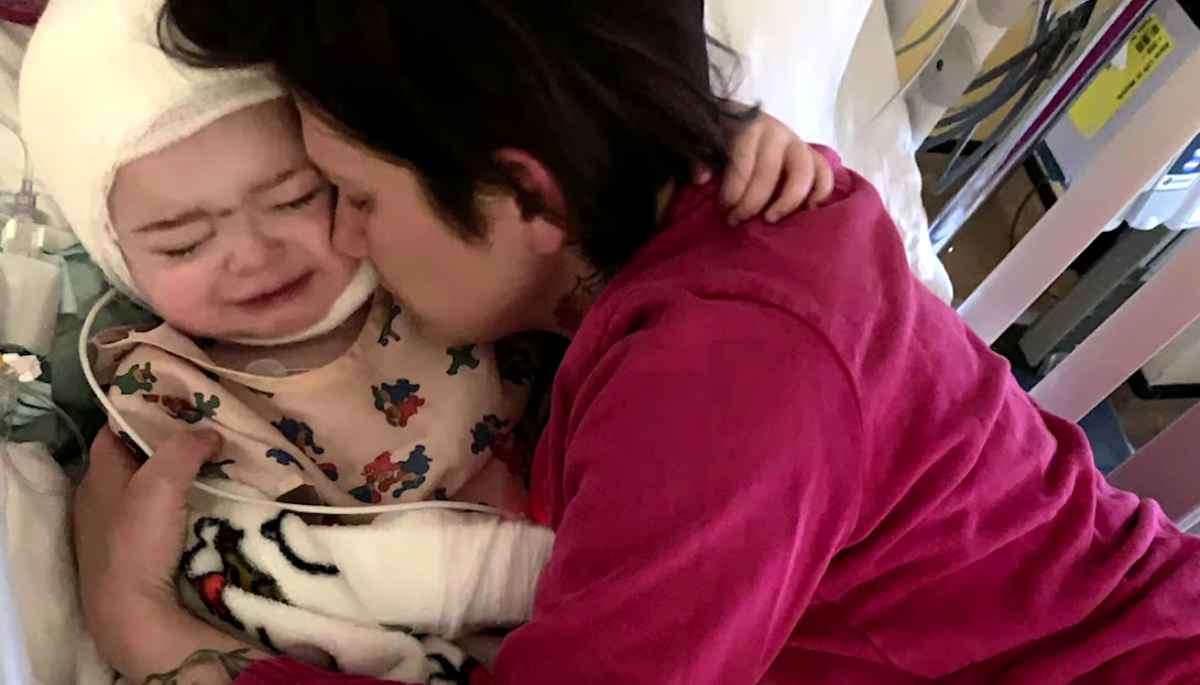 Branson Figueroa took his first steps after having cranial surgery. He has a birth defect called craniosynostosis which affects brain and skull growth and hoped that surgery would help.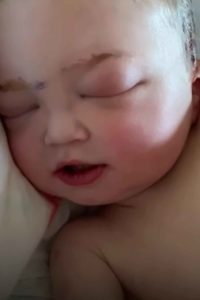 Branson walked down the hallway just 2 days after his grueling 7 hour surgery.
The mom said she was bawling with joy and very proud of her son.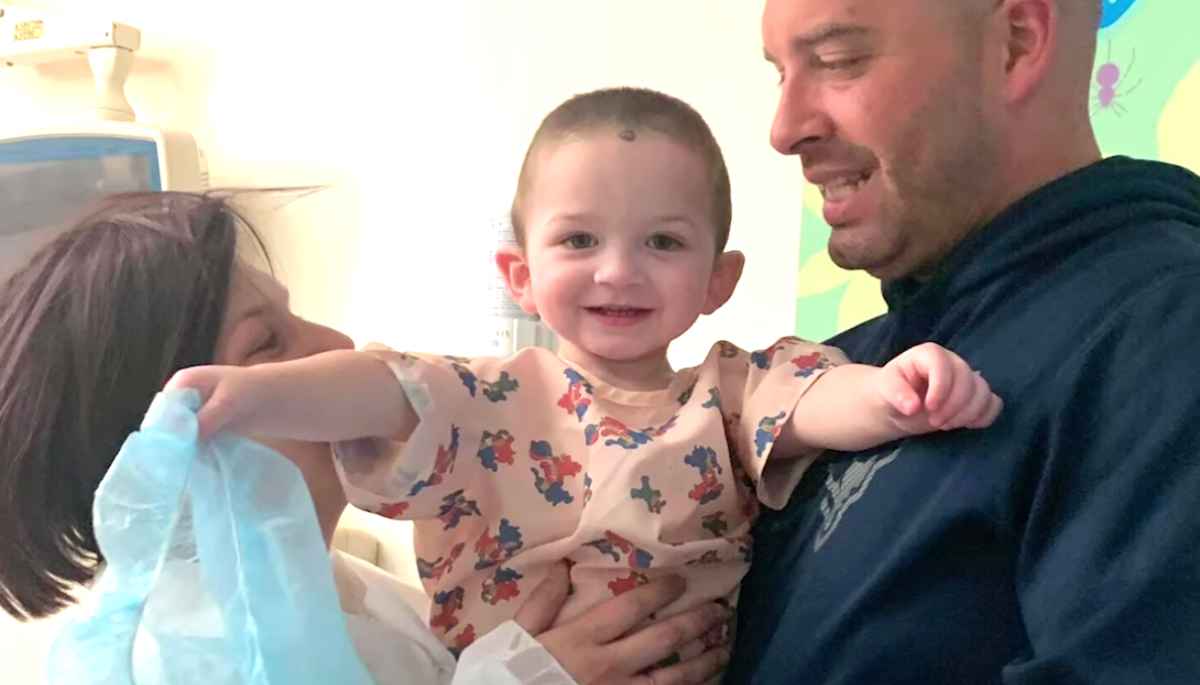 Branson has grown bigger now and is doing much better as seen in the video. God bless him and grant him complete healing and restoration.