There are many marathons and walkathons for charitable causes. However, this man's cause was different. He's walking across various states in America while praying for its "awakening."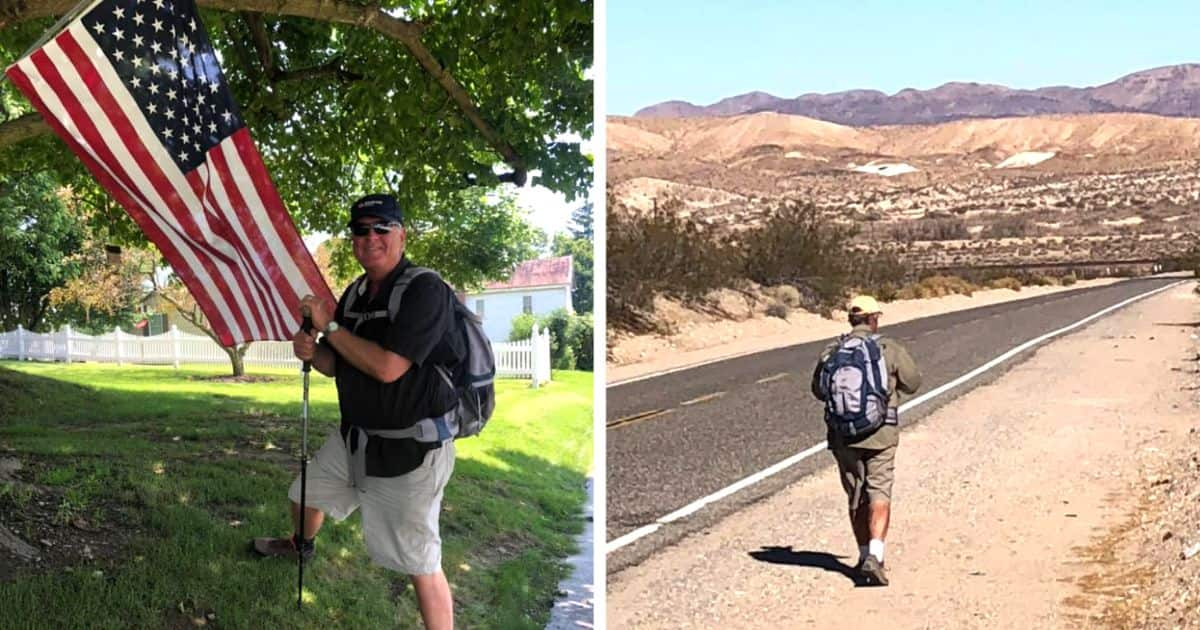 John Halvorsen recently stopped by Portland, Oregon, as he continues to pray for America. This was the fourth time he walked across the country for this cause. He started his first walk last 1998.
"We started in Miami, and we'll end in Seattle, hopefully, around Thanksgiving. That's 3,500 miles." Halvorsen said. This might be easy-breezy for a young, healthy man, but this is not an easy feat for a guy who's already 70 years old like Halvorsen. But why is he doing this?
It all boiled down to his faith. This pastor and missionary from Duluth, Minnesota, said that this was a directive from the Lord. He said that the Lord spoke to him back in 1998, warning him of what America's about to face. "This was back during the Clinton era, but God's message was of coming turbulent times and the need for the blessings for our nation," he said.
He and his wife have embarked on these long walks while praying after that. They've journeyed from Minnesota to the Gulf of Mexico and Oregon to Delaware. They were encouraging people to cry for God's mercy. John was dubbed "Johnny Walker" because of this. In 2018, he walked and reminded people of God's love and for everyone to stand strong in His ways. On his third walk across America, he reminded others of God's redemption.
He continued to walk, pray, and tell people about God's messages. He remained faithful to his calling even when things were not so good. He even contracted COVID-19 during the early days of his recent walk. But this did not stop him from doing what he needed to do. "I'm not talking politics. But I do believe, and I know a lot of people believe, that only God can fix what's wrong with America, right now," John Halvorsen said.
This man's faith is indeed admirable. He knew that it was only God who could fix any problem. May we never forget that praying and drawing near to God are ways to remedy any mess. His hands are not too short to deliver us from any dire situation when we ask Him to.
"The Lord answered Moses, "Is the Lord's arm too short? Now you will see whether or not what I say will come true for you." Numbers 11:23