15,000 bikers drove past the house of a 6-year-old diagnosed with cancer in northern Germany.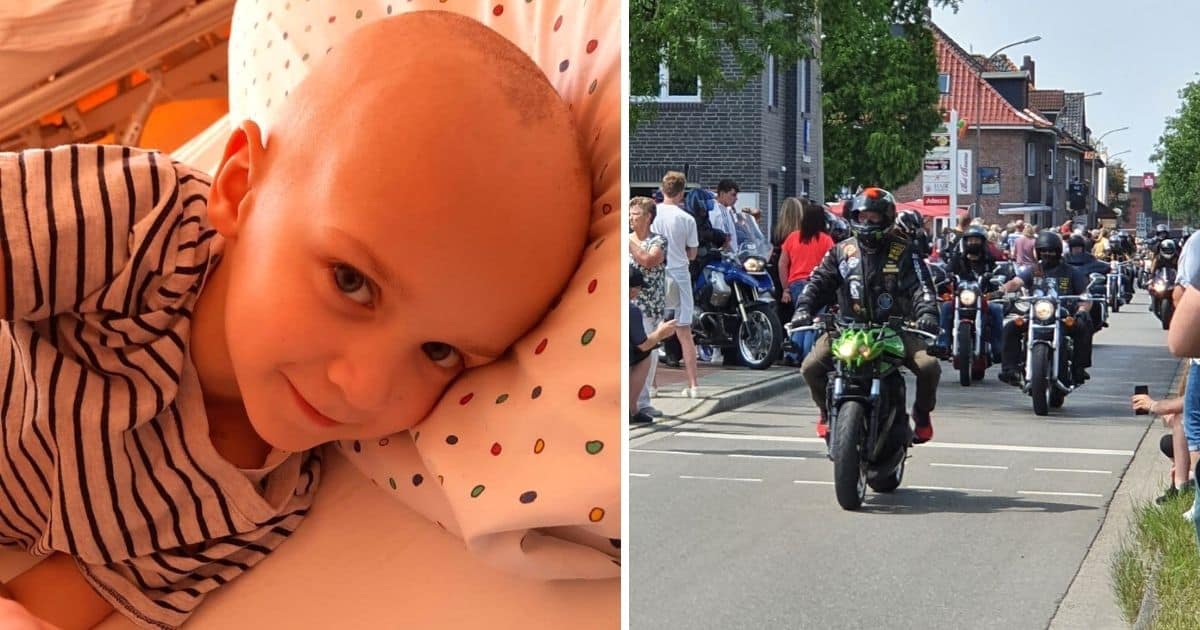 Thousands of bikers landed up near the boy's house in Rhauderfehn, Germany after they learned he was diagnosed with cancer.
Killian loves motorcycles and his family posted online asking if anyone could ride their motorbike past their home to cheer him up.
Disease and sickness are constant in the world, but we have a great big God who heals all our diseases. He heals up the brokenhearted and binds up their wounds.
They expected about 30-40 bikers to turn up at the event, but after the post got shared, bikers arrived from all over Germany and even from other countries.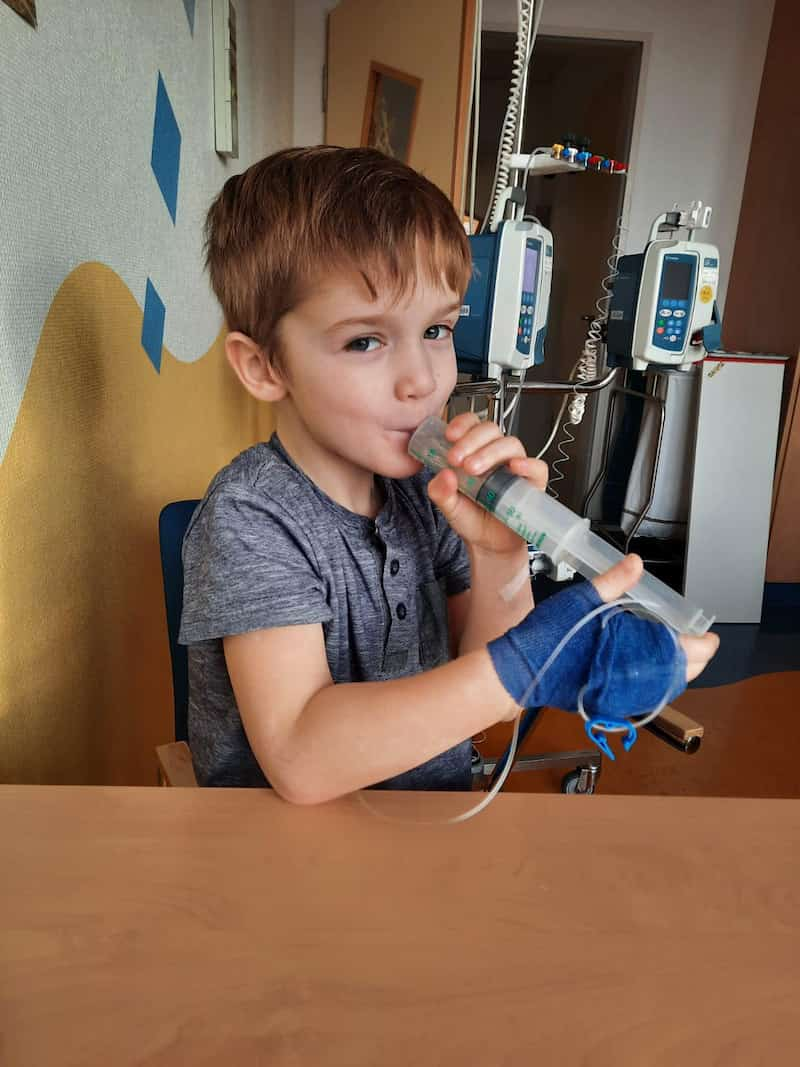 More than 15,000 bikers showed up who were members of small and big bike clubs of Germany, they were there to encourage the child who is fighting cancer.
With everyone wishing a speedy recovery for the boy while riding their bikes in front of the child's house, we pray to God for a miracle.
Revelations 21:4 "And God shall wipe away all tears from their eyes; and there shall be no more death, neither sorrow, nor crying, neither shall there be any more pain: for the former things are passed away."