From the start of 2020, the world has become upside down with one disaster after another but one farmer decided to restore some joy back in people's lives with a unique idea.
2 Million sunflowers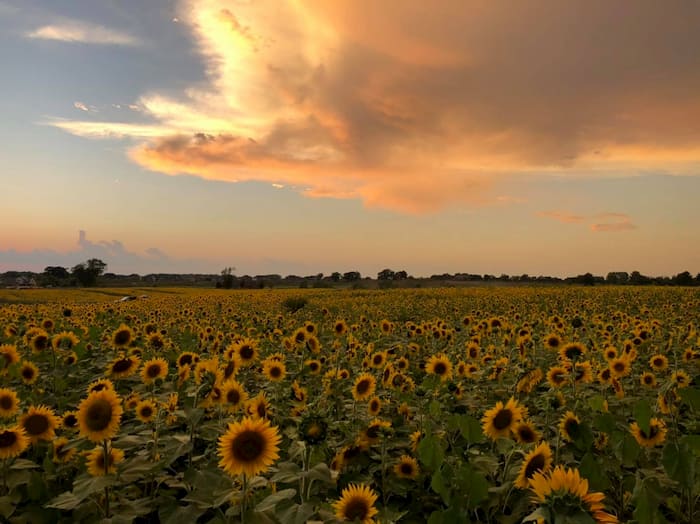 Scott Thompson from Bristol, Wisconsin, planted acres and acres of flowers. That was unusual for his family because they generally grew strawberries during the summer and raspberries and pumpkins during the fall. But now zinnias, Mexican sunflowers, sunflowers and wildflowers are seen growing on the farm.
The big beautiful sunflowers are taking the internet by storm. We are starting our sunflower season early!" the Thompson Strawberry Farm shared at the end of July. "The fields finally look beautiful with full bloom." For anyone interested in visiting the farm, there is an entry fee of $25, which covers up to six people.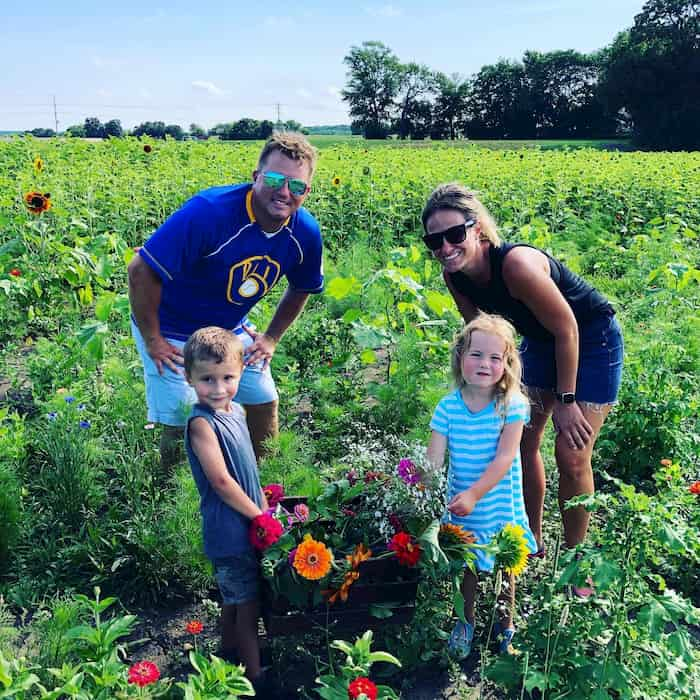 With 22 acres and 15 fields full of 2 million tall sunflowers, there's plenty of space to wander about and maintain social distance too. It offers visitors a chance to take photos, have bouquet opportunities along with a dozen sunflowers which are all included with admission. "We just did it … and we just kept building," Thompson said. "As the season went on, the pandemic never went anywhere … and we thought people might be looking for something to do, and what a great way to social distance and … smile, basically."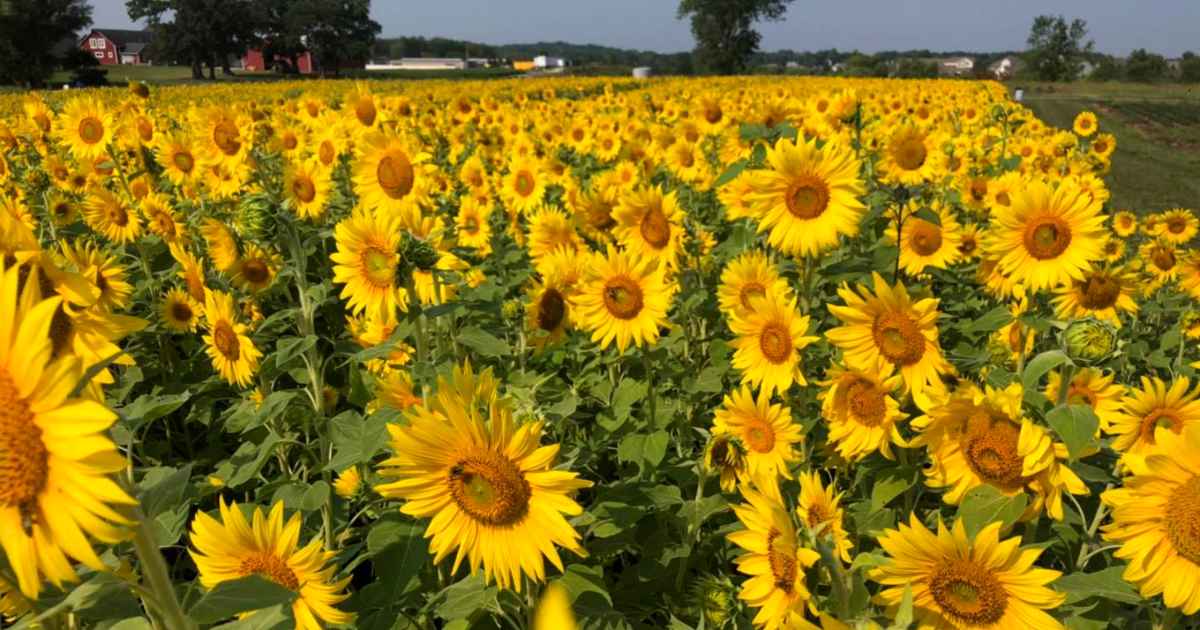 "One of the things that's so cool about this is everyone is so happy," he added. "We get all these comments on Facebook, or if I'm out in the field, everybody is like, 'Thanks for doing this,' (and) 'This is what I needed.' People are so happy to be out there and have a place to go." He concluded saying, "I'm just glad we get to have a business people are happy to come to … and get away from the city."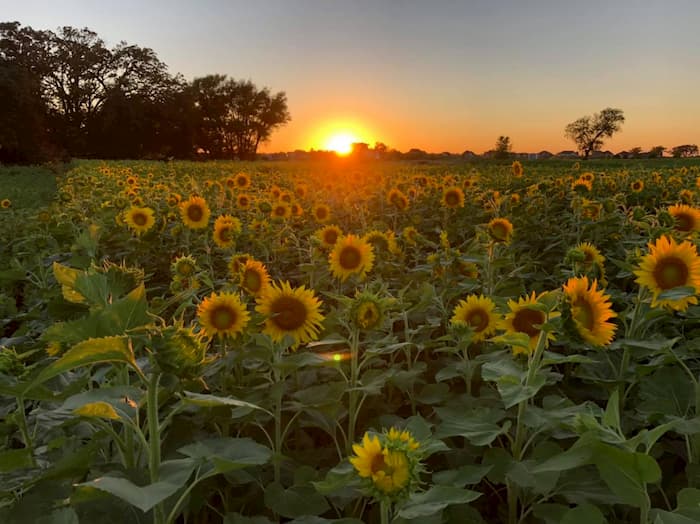 It surely looks and sounds like a place that should be on your to-visit place if you're anywhere near Bristol.