An Albuquerque police officer, Ryan Holets life changed forever on 23rd September, 2017 after a chance encounter with a homeless couple living in a tent in Albuquerque, New Mexico.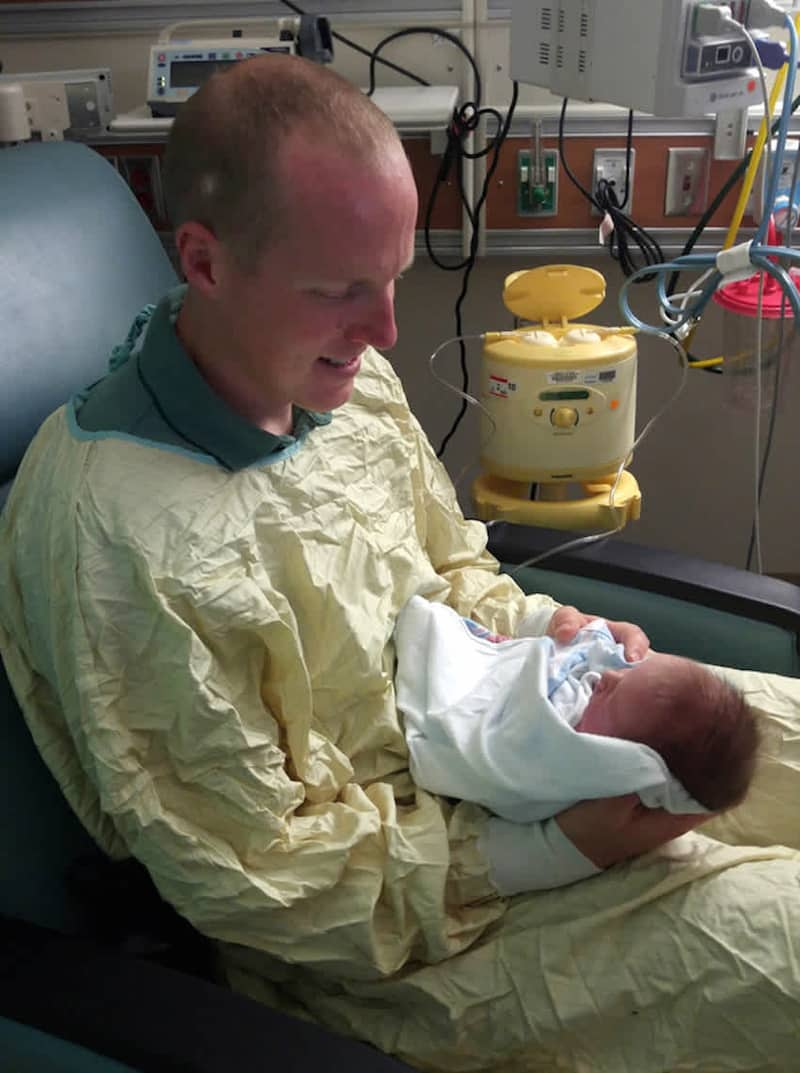 Crystal Champ, 35, was about to inject heroin when Ryan approached her and found out that she was heavily pregnant. The incident was recorded on the officer's bodycam.
"You're going to kill your baby," he scolded her.
Explaining the ordeal she was in, the woman broke down in tears, saying that she had been homeless for two years now and fighting with addiction from her teenage years. She wanted to get clean but could not help herself as she always relapse.
The woman explained to the officer that she had been looking for someone who could adopt her unborn baby.
"You have no idea how hard this is," Crystal said. "I know what a horrible person I am and what a horrible situation I'm in."
Ryan had been a witness to many similar situations like this, where he wanted to do more to help but could not. He was overcome with sadness and sympathy for the woman and the unborn baby. Suddenly, an idea to adopt the unborn baby came up to him.
I just felt God telling me, 'Tell her that you will do it because you can,'" he said.
The officer made a quick call to his wife, Rebecca about the matter. Rebecca was ready and accepted to go by her husband's decision to adopt the unborn child.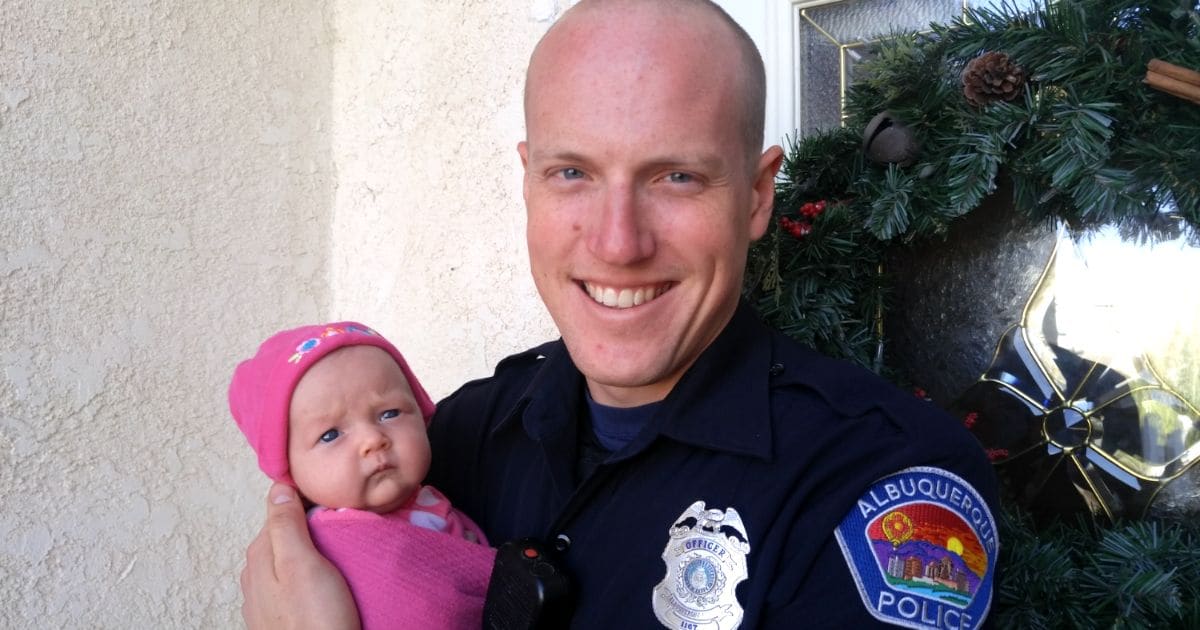 Three weeks later, a baby girl was born. Ryan and Rebecca named her Hope. The couple who are already parents to four kids, plan to tell Hope of her birth story when she is older.
As for Crystal, the birth mother, she is in a stable condition after going through withdrawal and detox.
"There needs to be more people like Ryan and his wife and their family in this world," Crystal says.