This moving testimony of the power of prayer experienced by the family of 13-year-old, Isaiah Custodio will boost your faith like never before.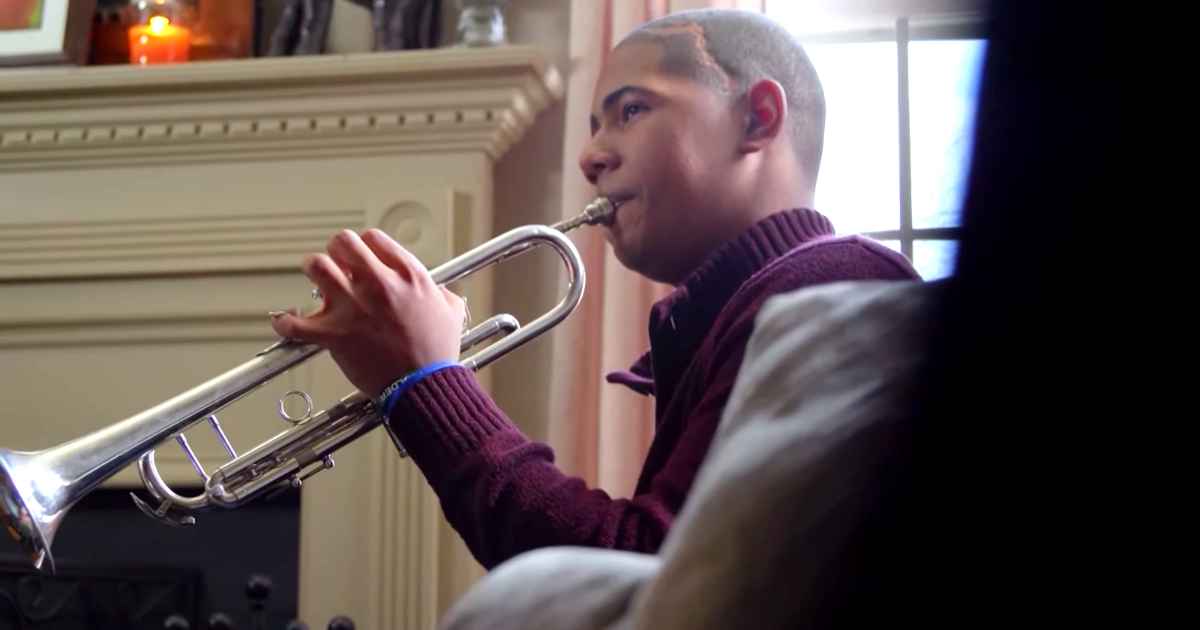 Isaiah Custodio suffered a brain bleed and was rushed into surgery, but through surgery and the power of prayer, Isaiah and his family persevered.
Isaiah Custodio is described by those who know him as an all-star athlete, grade-A student, and all-around great kid with a great heart.
During the times when he wasn't playing on his Mauldin Middle School's football team, Isaiah was feeding the homeless, volunteering for a good cause, or being a "big brother" to a child in need.
The incident
But in September 2015, Isaiah and his South Carolina family went through the biggest turmoil in their lives which they will never forget.
It was during a routine football practice when Isaiah complained of a severe headache. He started throwing up and Isaiah's mother Christina got a call from the coach. When she arrived, Isaiah had already collapsed on the football field.
Christina was very worried about her son and "Something told me to look in his eyes," she said. Christina noticed one pupil was really small while the other was really big; that's when she knew something was horribly wrong.
Power of Prayer
The ER doctors told Christina and her husband Ozzy that their son Isaiah suffered a severe brain hemorrhage. Her husband and she asked the doctors if they prayed and they said they did. Then the doctors prayed over Isaiah right there and then before they could operate on him. It gave the parents peace of mind that their son was on good hands.
Christina sent out word among her friends to pray and Isaiah's loved ones came together, held hands, and prayed, right there next to the boy's hospital bed. "It's like our feet weren't touching the floor," Christina said. "You could feel the spirit in the room."
The next day was a crucial one for the family as doctors told them that he may not recognize any of them. But it felt good when Isaiah immediately recognized his family and was able to smile at them all.
He has been on the road to recovery since then and making baby steps, doing his physiotherapy and being able to talk and walk with some support. He has since made a full recovery and has started walking again and taking part in activities in school again. Isaiah Custodio is living proof to all that God is a prayer-answering God.