Boyce Avenue is bringing Christmas cheer with a beautiful rendition of the Christmas song, 'Have Yourself A Merry Little Christmas.'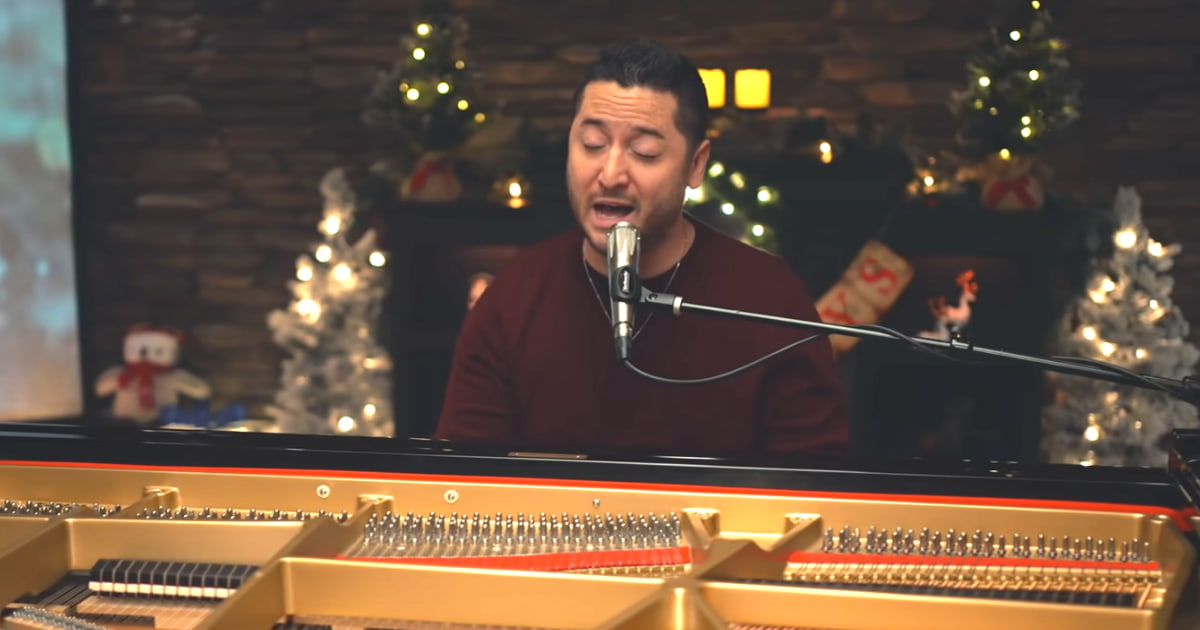 Boyce Avenue is an American pop and rock band from Sarasota, Florida. They are comprised of brothers Alejandro Luis Manzano, Daniel Enrique Manzano, and Fabian Rafael Manzano.
They sing original songs and also perform covers of songs, they have collaborated with various artists and celebrities as well.
'Have Yourself a Merry Little Christmas' was written in 1943 by Hugh Martin and Ralph Blane and introduced by Judy Garland in the 1944 MGM musical Meet Me in St. Louis.
Have yourself a merry little Christmas
Let your heart be light
From now on
Your troubles will be out of sight
Frank Sinatra later popularised it with a recorded version with modified lyrics. It was ranked as the third most performed Christmas song during those years.
Have yourself a merry little Christmas
Make the Yule-tide gay
From now on
Your troubles will be miles away
Today as Boyce Avenue sings this classic Christmas song, we are reminded of the wonderful time when Jesus Christ was born in a humble manger with no pomp and show. He left all His heavenly riches to come down as a human being to redeem His people.
May we always remember that Jesus Christ is the reason for this season. Hallelujah!