Joslin presents an instrumental cover of 'You are my hiding place,' composed by Michael Ledner.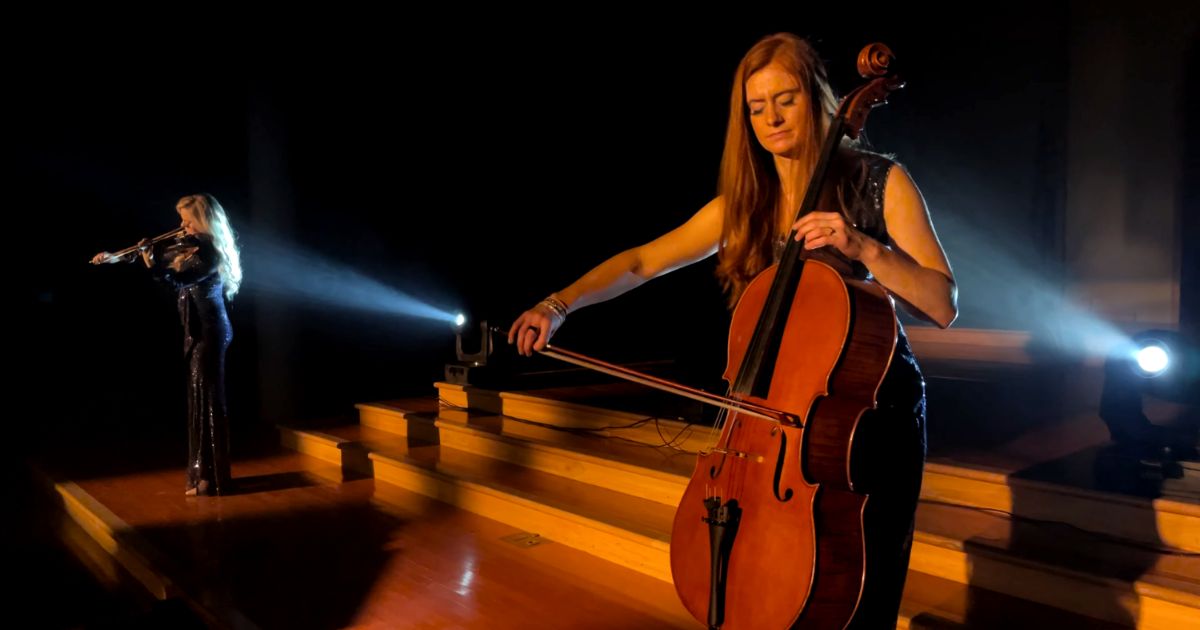 Joslin plays the piano so beautifully, while Tess Crowther is so good on the cello. They are joined by Emily Burak on the violin who adds so much grace to the musical arrangement.
The musical piece has been played at St Gabriel's the archangel catholic church, Mckinney TX. Words cannot describe what feeling of emotions this song brings to us.
They are magnifying Father God who is our hiding place with this beautiful composition today.
Michael Ledner composed 'You Are My Hiding Place' when he was only 27 and was experiencing a painful period in his life after being separated from his wife. He composed the song and shared it with his friends and made a recording of it.
After 9 months, Ledner shared the song with a group while serving at a kibbutz (communal settlement) in Israel.
His friends took the song back to California, and it was sung there. Soon, Maranantha! Music contacted Ledner who wished to record 'You Are My Hiding Place.'
"You are my hiding place; you will protect me from trouble and surround me with songs of deliverance." – Psalm 32:7 (NIV)